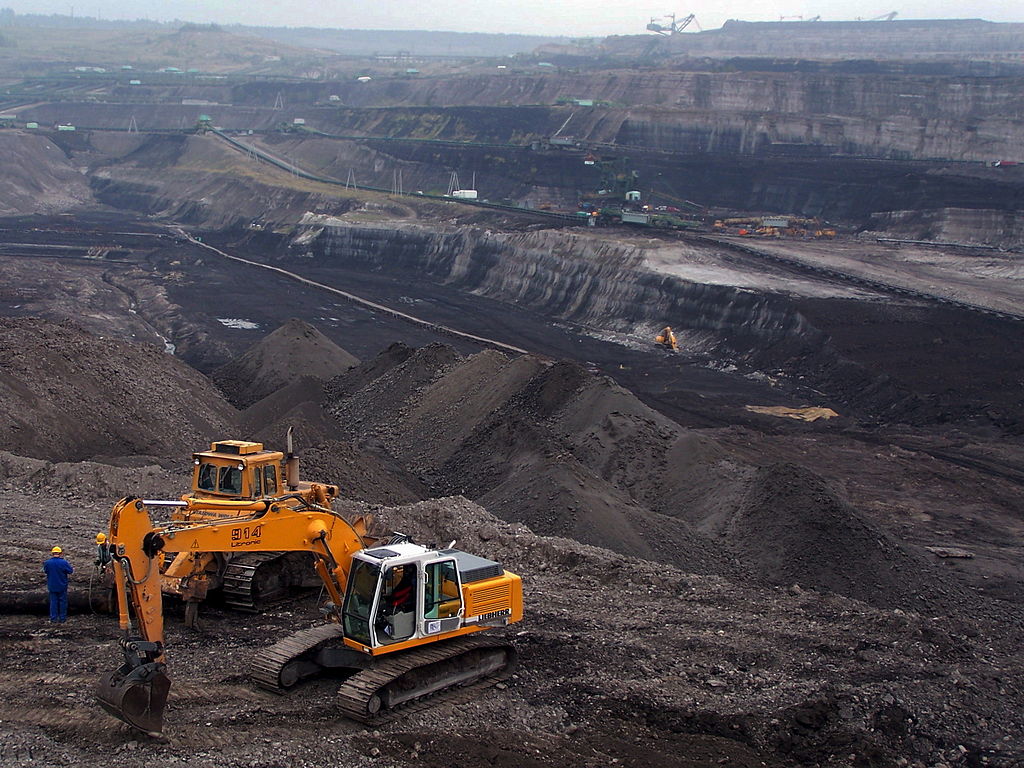 An adviser to the European Court of Justice has said that Poland extended the operational life of the Turow lignite mine without assessing its environmental impact, infringing European Union law.
The non-binding opinion from the Luxembourg-based Court of Justice of the European Union (CJEU) advocate general Priit Pikamäe was issued as part of the court's procedure prior to a verdict, which is anticipated later this year.
Poland issued a six-year licence extension to the mine in March 2020. The mine is located in the Lower Silesian region of Poland, near the borders of the Czech Republic and Germany.
Subsequently, in February 2021, the Czech Republic filed a lawsuit against Poland regarding the mine licence extension, claiming that the mine could damage communities on the Czech side of the border.
The Polish Government, however, is continuing to operate the Turow mine, even after facing a daily fine of $586,000 (€500,000) by the CJEU.
The fine was imposed for the country's failure to comply with the court order in May 2021 to immediately halt operations at the mine.
Poland has vowed to keep the disputed coal mine running despite being hit with an order to pay a 500,000 euro ($585,550) daily penalty to the European Commission for defying an earlier ruling to halt operations.
Refusing to pay the fine, Poland said that it would not close the mine as it supplies a power plant, which accounts for almost 9% of the nation's energy generation.
In the legal opinion for the CJEU, Pikamäe said mining activities at the Turow open-cast lignite mine were conducted 'over a surface area similar to that of the Turow mine present, by their nature, a risk of notable environmental effects and must necessarily be subject to an assessment'.
The Czech Government and its Polish counterpart have now reportedly signed a draft agreement to settle the dispute over the lignite mine.