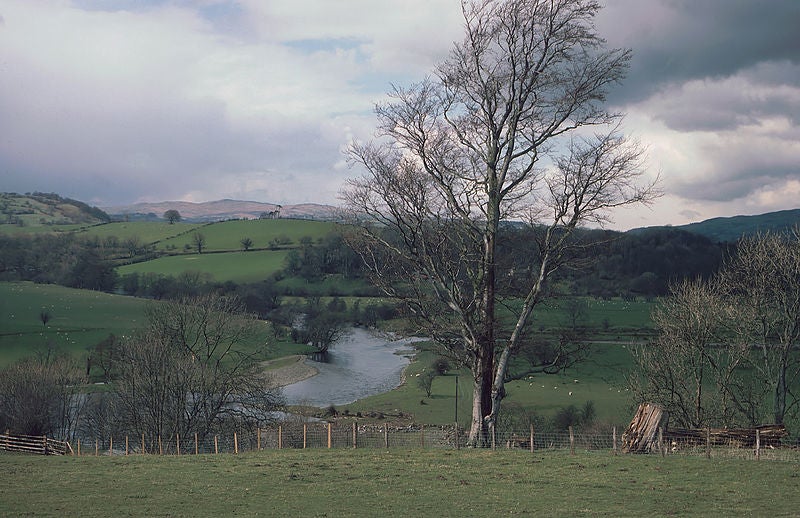 The Powys County Council, responsible for the administration of the central Welsh county, has accepted an application by Celtic Energy to restart mining at the closed Nant Helen surface coal mine, near the town of Ystradgynlais.
The council's planning committee approved the company's plans to extend mining from its original deadline of December 2018 to December 2021, and agreed to further plans to complete restoration work following the mine's closure by June 2023, according to the BBC's Local Democracy Reporting Service (LDRS).
Celtic Energy suspended operations at the 400,000 tonnes per annum project in 2016, due to falling demand in Wales for coal following the decline in electricity production at the Aberthaw power station, the largest in the country. However, Celtic Energy is now contracted to continue production, and estimates that the mine has recoverable reserves of over three million tonnes (Mt), making restarting production easy.
The company claims the move will protect 100 jobs at the company by offsetting falling production at its East Pit coal project in the neighbouring county of Carmarthenshire. The Nant Helen mine employed 110 people at the peak of production, with over 90% of the workforce living within 10km of the mine.
The East Pit mine boasts reserves of just 2.1Mt, and the company has extracted up to 7,000 tonnes per week from the deposit since operations began in 2005, so the mine is close to the end of its life.
However, the Nant Helen mine will only be in production for another two years at most, so is a temporary solution to employment and energy supply issues in the region. The move is also likely to be seen as a step backwards by those in favour of renewable energy. In 2017, Wales announced plans to increase the percentage of its total electricity production from renewable sources to 70% by 2030, yet this figure was less than half that year.
The news follows the rejection of a new coal mine in the southern county of Neath Port Talbot in February. The local council said that a low demand for coal from Aberthaw station contributed to the decision, as they did not feel a new mine would be necessary; planning officers said that new Welsh mines could only be constructed in exceptional circumstances.