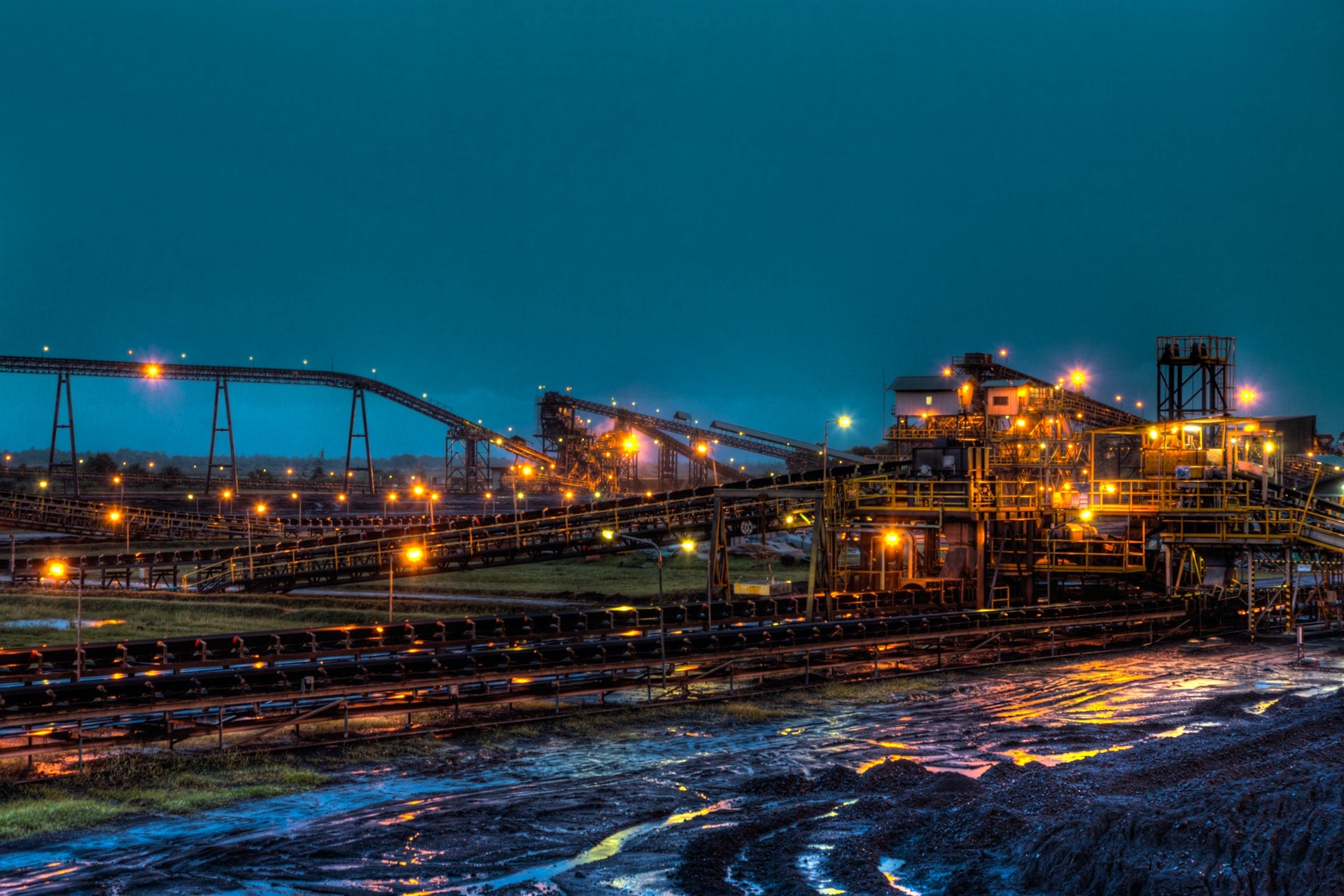 Coronado Global Resources subsidiary Coronado Curragh has signed a letter of intent (LOI) with Australian services firm NRW Holdings' wholly owned subsidiary Golding Contractors to extend the mining services contract at the Curragh coal mine in Australia.
The original contract between the two firms for the six fleet is to end on 30 September 2021, and the LOI will extend this to 31 December 2026.
The expected value of the contract is anticipated to be between $736.8m (A$1bn) and $1.03bn (A$1.4bn), based on the final scope.
NRW CEO and managing director Jules Pemberton said: "This agreement maintains the relationship Golding has established at the Curragh mine since 2014 and reflects our continued ability to support our client's mine plans."
Under the new arrangement, Golding Contractors is anticipated to invest up to $33.8m (A$46m) on equipment based on the final scope.
Golding will continue to employ 500 people at the mine.
Covering an area of 12,600ha, the Curragh open-pit coal mine is located 14km north-west of Blackwater in the bowel basin of central Queensland.
Coronado completed the acquisition of the Curragh mine from Australian firm Wesfarmers in 2018.
In December 2019, Golding Contractors received a letter of direction to increase the capacity of Golding's Curragh Main Mine by introducing a fourth fleet to its existing mining operations.
Meanwhile, in a separate development, Calidus has started mining at the Warrawoona gold project, with the first ore being delivered to the run-of-mine (ROM) pad.
The Warrawoona mine is expected to produce up to 105,000oz/y with the potential to increase to 139,000oz/y, once the nearby Blue Spec deposit is developed.
Currently 50% complete, the project is due to start production in the June quarter of 2022.