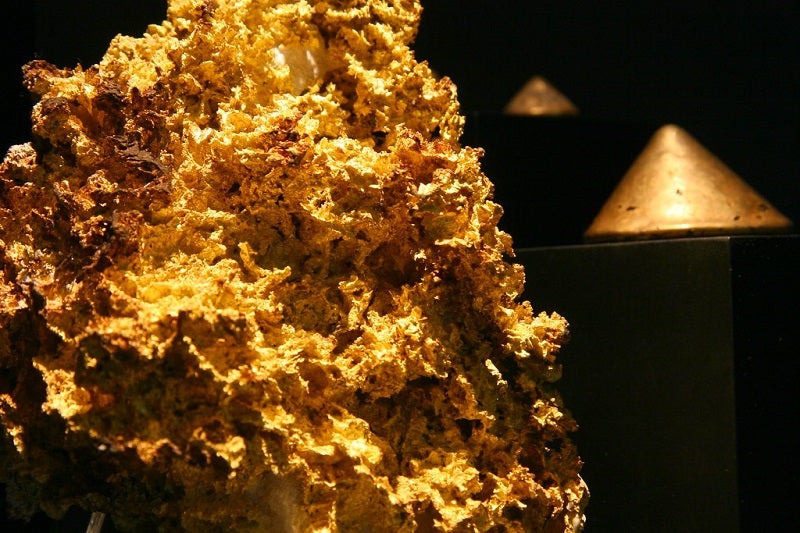 West African-focused exploration company Cora Gold has confirmed continuity of gold oxide mineralisation at Zone B North, Sanankoro Gold Discovery in Southern Mali.
Results from a 771m aircore and reverse circulation drill programme have confirmed the mineralisation.
Zone B North is a direct extension of the 1,500m long Zone B prospect, which is one of the three main prospects that are currently known to lie on the 14km long Sanankoro discovery.
Highlights from Cora Gold's final drill results include 21m at 3.13g/t, 24m at 1.8g/t, 22m at 1.48g/t and 25m at 1.13g/t from different holes.
As part of the drill programme, the gold zone was tested to a maximum depth of about 70m with oxidation generally between 50-70m.
Cora Gold CEO Jonathan Forster said: "These drill results mark the final tranche of results from our Q1-Q2 2019 drill programme and, in keeping with the calibre of results already announced, the results have provided great encouragement regarding the extent of gold mineralisation at length across the Sanankoro Gold Discovery.
"Zone B North appears to be the extension of the Zone B prospect, giving a total potential mineralised strike length of 3,500m. Moreover, evidence from artisanal exploitation and surface anomalies suggest that further extension to the north could be possible giving a total potential strike length of more than 5,000m.
"Factoring in the along strike mineralisation at the Zone A and Selin prospects, then the scale of the gold structure at Sanankoro is substantial."
In July, Cora Gold was granted full ownership of the Tagan Permit in southern Mali. This permit is in relation to the 82km² partially overlying previously held ground located on the Yanfolila Gold Belt.