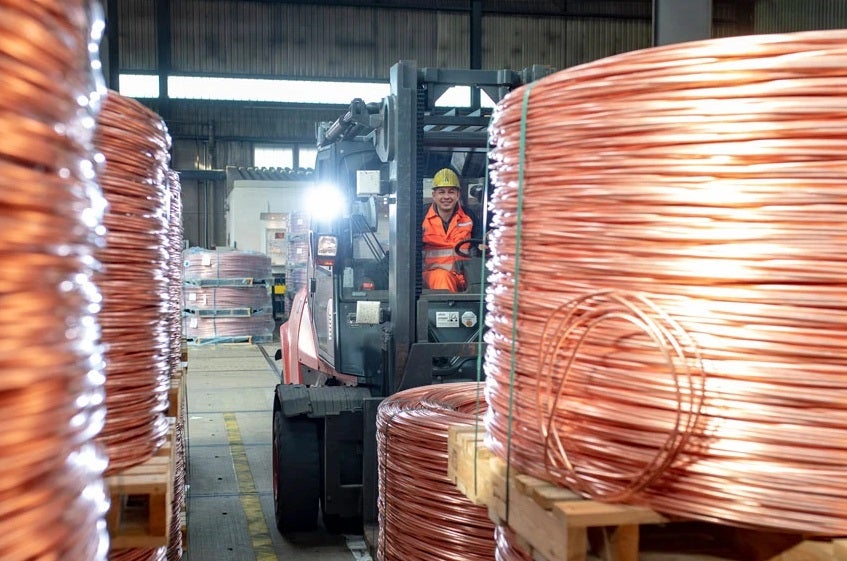 German mining firm Aurubis has been hit by a cyberattack on its IT systems last week.
The move was part of a wider cyberattack on the metals and mining sector, the firm said in a statement.
As a result of the attack, the company shut down and disconnected several systems at its sites from the internet as a preventive action.
Aurubis said that its production could largely be maintained while an assessment is being carried out on the extent of the impact on its operations.
The miner is currently working alongside investigating authorities on the matter.
In its statement, Aurubis said: "The primary goal is to keep production and the procurement of raw materials as well as the delivery of metals and products running.
"However, Aurubis is not yet able to provide any information on when the systems will be fully functional again."
The attack comes amid volatility in commodities markets as a result of Russia's invasion of Ukraine, and soaring energy costs, reported Bloomberg News.
Recently, Germany's BSI cybersecurity agency warned of increased risks of cyberattacks due to high levels of cybercrime and risks pertaining to the Russia-Ukraine conflict, reported Reuters.
Earlier this month, Aurubis started a series of trials for the industrial use of blue ammonia in copper rod production at its Hamburg site to achieve climate neutrality.
As part of the planned eight-week test series, Aurubis will use low-emission ammonia to partially replace fossil natural gas in the rod plant.
Aurubis expects the project to save up to 4,000tpa of CO₂ at its Hamburg plant.