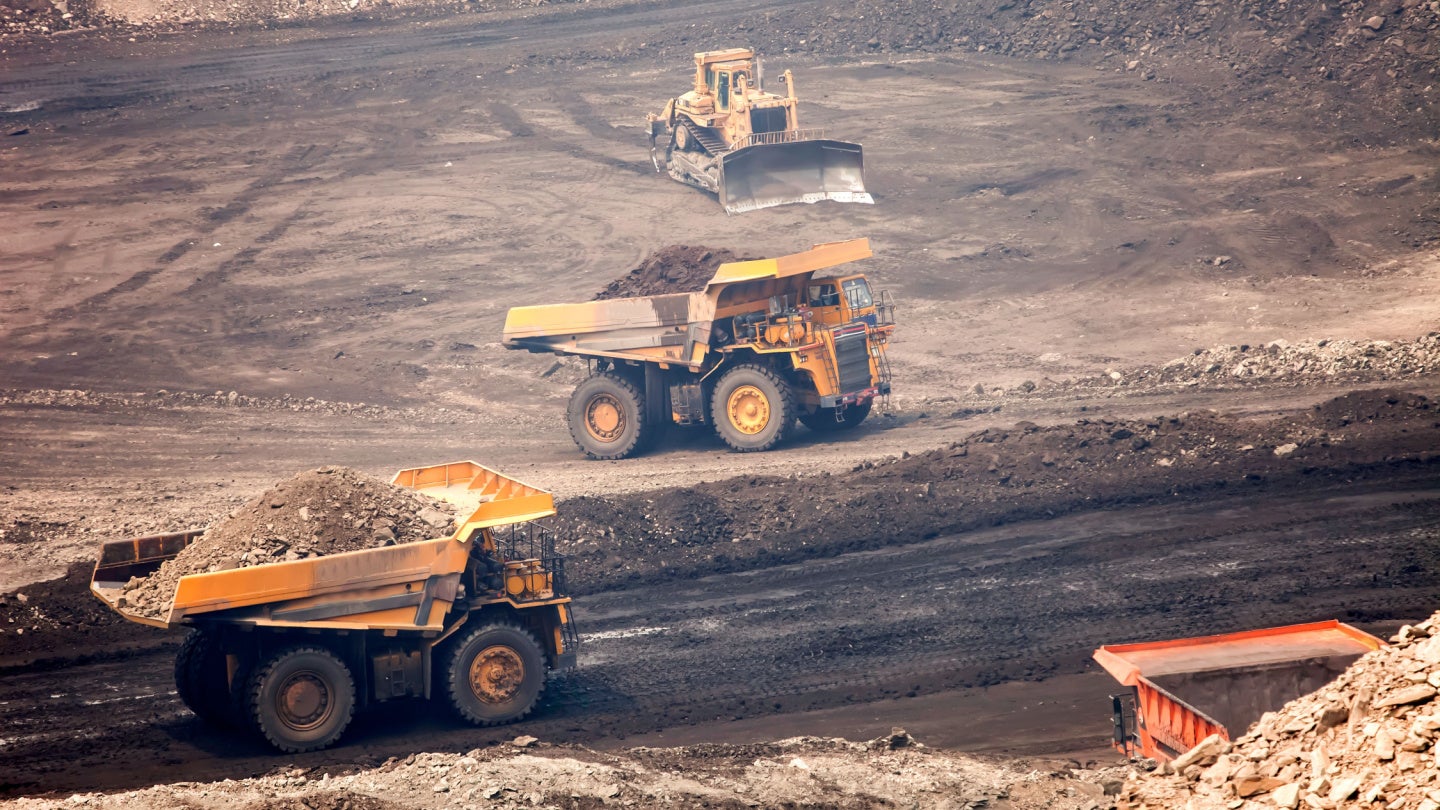 US-based mining company Contango Ore has secured $70m in credit from ING Capital and Macquarie Bank to support the construction of its Manh Choh gold project in Alaska.
Of the $70m, $65m will be used for the pre-production construction and working capital/operating expenditures for the gold project.
The credit has a condition precedent to the second borrowing, under which the company needs to hedge nearly 125,000oz of gold produced from the Manh Choh project.
Hedges will be provided by ING, Macquarie or their affiliates.
The project is owned and operated by Peak Gold, a joint venture of Kinross Gold and Contango Ore, which respectively hold 70% and 30% stakes.
Peak Gold has received federal permits for road construction and early work construction, which have been underway since last August.
The company also received the State of Alaska's approval for the mine operating and closure plan this month.
Site construction at the mine is expected to begin shortly and the first gold production is anticipated in the second half of next year.
The Manh Choh gold project is located on top of a group of low hills in the northern part of the Tetlin Lease. The location can be accessed from Alaska Hwy via a 15km exploration road.
This project is claimed to have 1.3 million ounces of gold with measured and indicated resources averaging 4g/t gold and 14g/t silver in a skarn-type mineral deposit.
The deposit is well defined with a total of 55,321m of drilling in 300 drill holes, including 30,989 individual assay intervals.
Contango Ore president and CEO Rick Van Nieuwenhuyse said: "We are very pleased to have finalised the up to $70m credit facility with two of the mining industry's leading financial institutions. Building upon the relationship with these two institutions will be a key part of growing the company going forward.
"I am also very excited to announce that the waste management plan, plan of operations, and reclamation and closure plan have been approved by the State of Alaska's Departments of environmental conservation and natural resources.
"On behalf of Contango's Board and shareholders, we thank all those involved for their efforts. With these approvals, PGJV is now able to start mine site facility construction. Kiewit was hired as the mining constructor and is responsible for preparing the Manh Choh site for all mining-related activities, which will start immediately.
"Other major contracts have been signed with Black Gold Transport, a local Alaska contractor based in North Pole, Alaska to transport the run-of-mine ore to the Fort Knox Facility and a tolling agreement has been signed with Fort Knox Mine to process the PGJV ores."