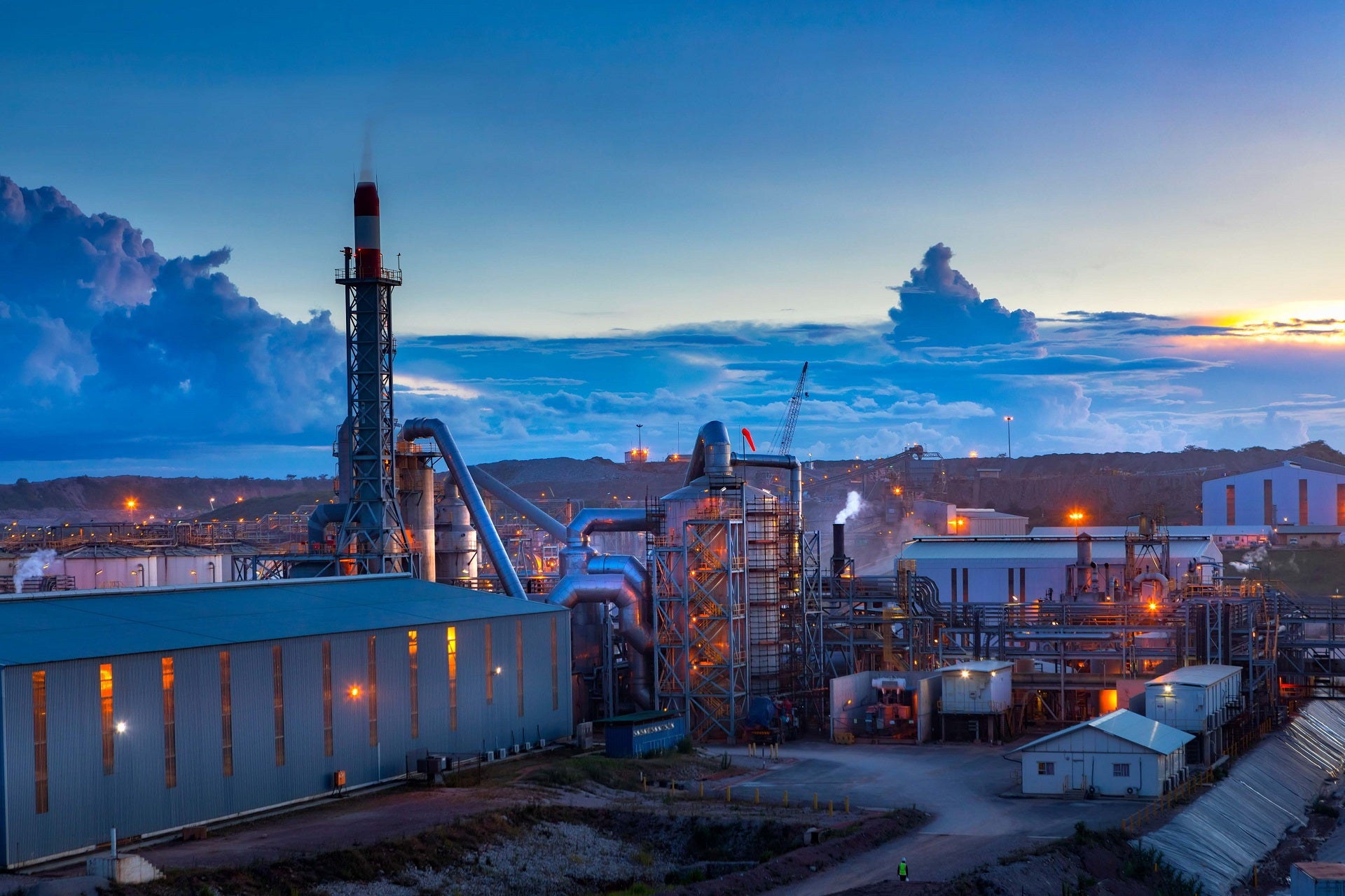 Congo's state miner Gecamines has suspended its court case against China Molybdenum's (CMOC) Tenke Fungurume copper and cobalt mine (TFM) in the country, reported mining.com.
The move comes as a solution is being sought by the officials regarding a dispute between the project partners.
This spat started in August 2021, when a commission was formed by the Congolese Government to reassess the mine's reserves and resources to 'fairly lay claims to their rights'.
Last month, a court in the Democratic Republic of Congo selected an administrator to operate the mine for a six-month period.
This followed an appeal made by Gecamines in December 2021 to the judges to appoint a temporary administrator. The firm accused the Chinese company of refusing to share the project's technical information.
Congolese Government spokesman Patrick Muyaya Katembwe said that the judicial procedure 'remains suspended with a view to restoring a climate of exchange and harmony between the parties'.
Katembwe said that the Congo had proposed a roadmap to address the conflict between the two parties.
China Moly said in a statement: "This marks an important step forward in the communications between CMOC and the DRC Government regarding the additional royalty payment for an increase of reserves at TFM."
Gecamines and the Chinese firm also plan to appoint an internationally recognised third party to undertake the assessment, as mandated by the Congolese Government, while promoting a 'fundamental settlement' of the dispute.
Talks during the past weeks between China Moly CEO Sun Ruiwen and the Democratic Republic of the Congo Prime Minister Sama Lukonde Kyenge are believed to have resulted in addressing some issues.
Covering an area exceeding 1,500km², the Tenke Fungurume mine produced 18,501t of cobalt and 209,120t of copper last year.
Said to be one of the highest-grade copper and cobalt mines worldwide, the project aims to produce 227,000t-267,000t copper and 17,500t-20,500t of cobalt this year, according to Reuters.