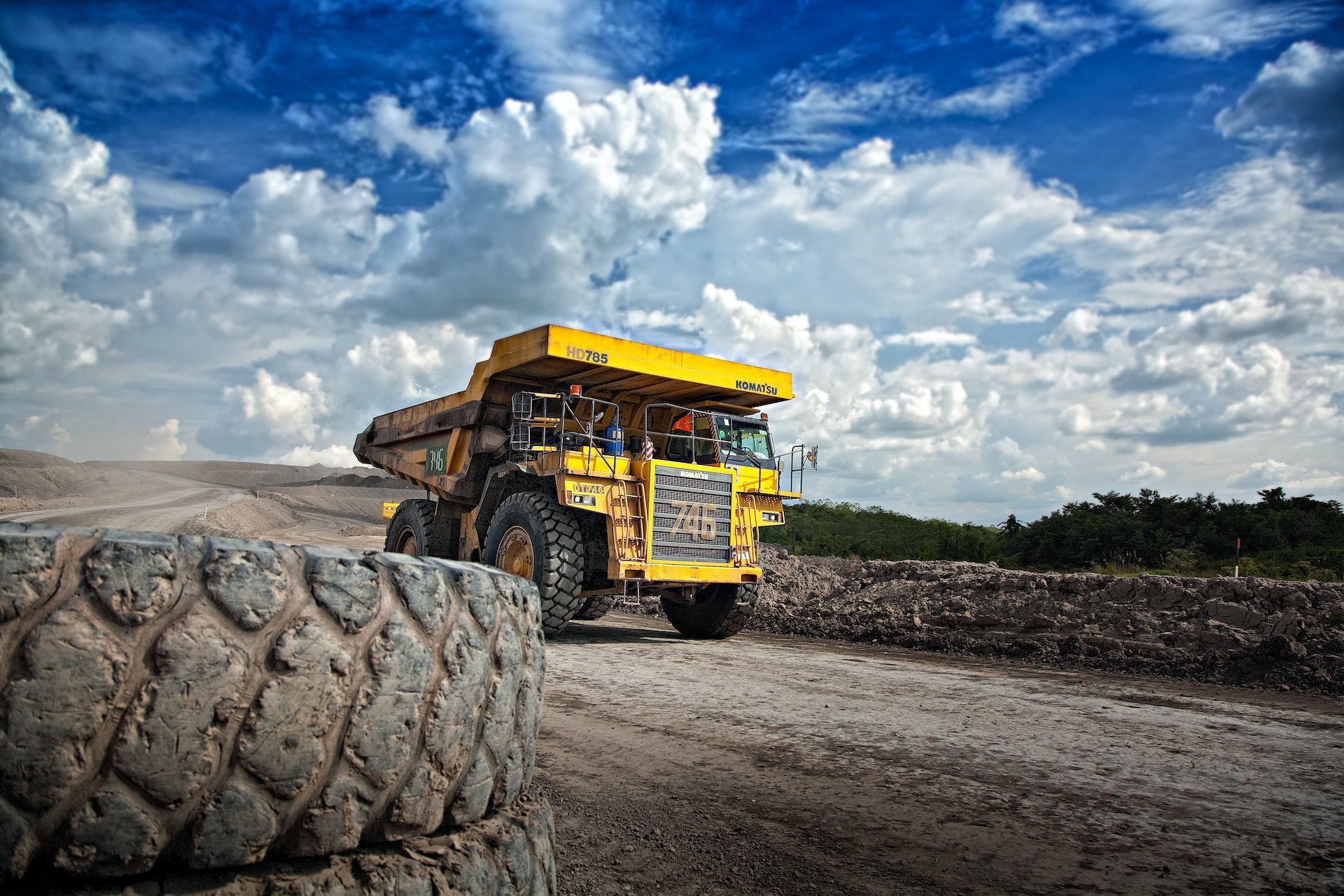 Comet Resources has signed an amended binding agreement, which lowers capital requirements for the acquisition of the Mt Margaret copper project in Queensland, Australia from Glencore.
In April 2022, Comet Resources agreed to buy the Mt Margaret project and also considered a potential A$50m raise to fund the transaction.
However, under the revised transaction terms with third-party company Minerals Mining and Metallurgy (MMM) and Glencore subsidiary Mount Isa Mines (MIM), Comet's fundraising requirement has been reduced to A$27m.
Earlier this year, MMM made non-refundable payment of A$5m to MIM. Post deal completion, Comet would issue 25 million of its shares to MIM, amounting to a further A$5m.
Upon completion of the share issue, Comet agreed to issue 10 million options that are exercisable at 30c each. This has a five-year exercise date.
Comet will also provide a 2% net smelter return royalty on any production from the Mt Margaret project during the operational life of mine.
Comet managing director Matthew O'Kane said: "It's a substantial past-producing copper mine that we're able to acquire due to portfolio rationalisation of a global tier one miner. It contains existing mineral resources of 13-million tonnes, with over 95% of this resource in the measured and indicated categories."
The Mt Margaret project produced from 2012 until 2014 through an openpit operation. Operations were suspended in 2014 due to the copper price environment and outlook.
Meanwhile, in a separate announcement, Glencore said it is reviewing the planned expansion at its Antapaccay copper mine in Peru amid a blockade that impacted operations, reported Reuters.
Indigenous residents near the mine have been protesting over the expansion citing that they should be consulted on the proposal.