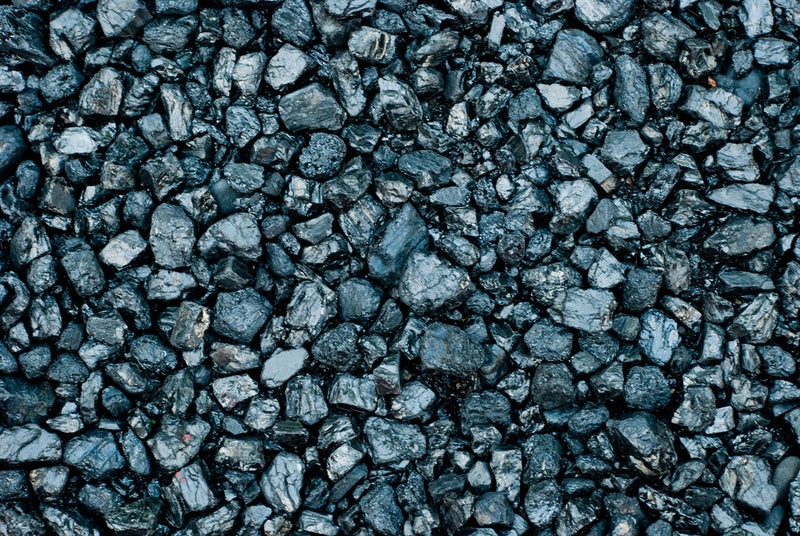 Colombia has granted an extension to coal mining firm Drummond's license to operate La Loma mine in the Cesar province for another 20 years.
The new contract at the mine will begin in May and, according to the National Mining Agency, it will generate $586m in royalties during its lifetime, reported Reuters.
Drummond has been operating the mine for over three decades besides the transportation operations. It has been providing around 5,000 direct employment opportunities, and is Colombia's largest exporter of coal.
The company was quoted by the news agency: "This contract represented 30% of Drummond's mining operation production in 2018 in Colombia. The area of this renewed concession has proven reserves of approximately 60.5 million tons."
In addition to Drummond, the major firms in the country's coal industry are Prodeco, Colombia Natural Resources, and Cerrejon.
In November 2018, Drummond terminated the sale process of its Colombian coal assets and announced its intention to operate these assets.
In November 2017, the firm engaged Goldman Sachs as a financial advisor to explore the possible sale of all or a part of its stake in the Colombian coal mining operations and associated transportation assets.
Earlier this week, human rights and environmental activists urged Ireland to stop buying coal from Cerrejon mine for alleged abuses of local communities.
The campaigners urged Irish power utility ESB and the government to stop buying coal from the mine which operates in La Guajira province.
According to the campaigners,  with the importation of coal, Ireland has become complicit in human rights violations in Colombia.
ESB imported millions of tonnes of coal from the Cerrejon mine to cater to its Moneypoint power plant.
"This contract represented 30% of Drummond's mining operation production in 2018 in Colombia."
Clodagh Daly of the Latin American Solidarity Centre was quoted by Irishexaminer.com as saying that Ireland is "hypocritical in contributing millions each year to the UN climate fund" while continuing to import from the Cerrejon mine.
Daly added: "Ireland is actively sponsoring environmental destruction."
The mine, however, has rejected the allegations of generating 'blood coal'.
ESB, meanwhile, claimed that it is a member of the Bettercoal alliance, which is working to boost standards in the mine.