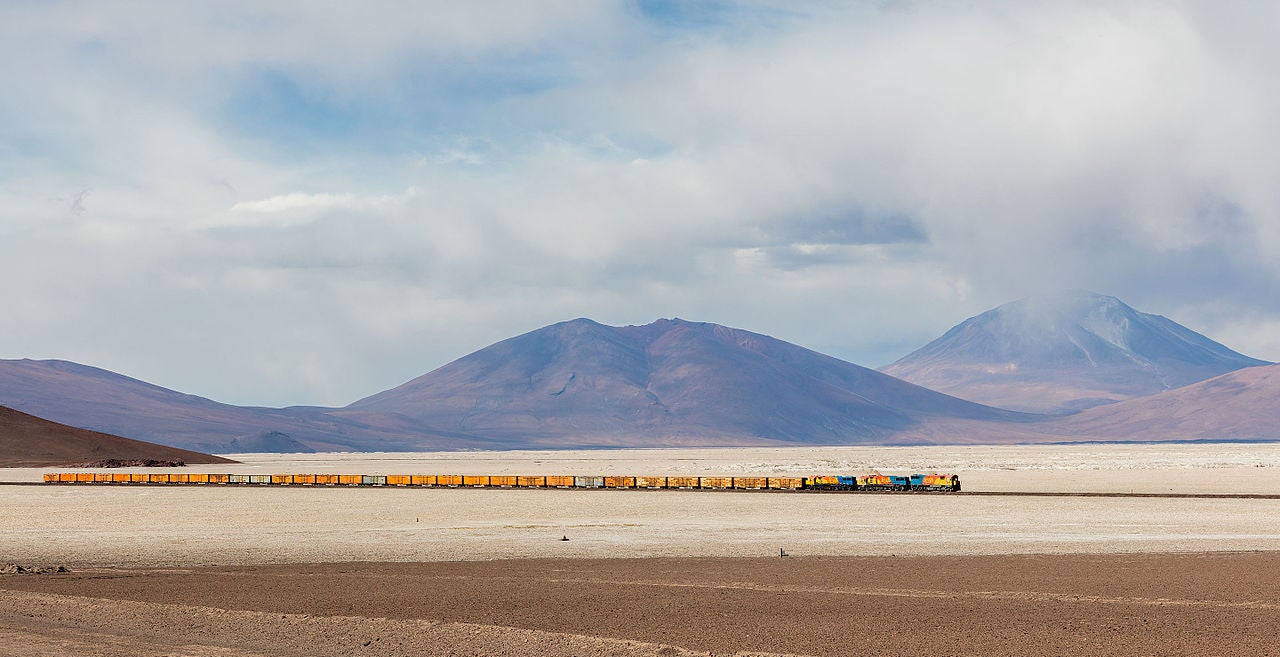 Chile's Collahuasi copper mine workers union and management have reportedly reached an agreement on a new labour contract.
The new deal has helped avert the threat of a strike at the deposit, Reuters reported, citing an undisclosed source with knowledge of the discussions.
The legal deadline for the negotiations is on 30 October. The new contract would be effective from 1 November, Reuters said.
Glencore and Anglo American each hold 44% in Collahuasi while the remaining 12% is held by Japan Collahuasi Resources.
The Japanese consortium is led by Mitsui & Co and includes Nippon Mining & Metals Co and Mitsui Mining & Smelting Co.
According to the news agency, the negotiations were the "most sensitive of 2020" in the nation due to the union size and importance of the mine with respect to its contribution to the total output in the country.
Reuters quoted its source as stating: "There is a good atmosphere… the issue has been settled."
The Collahuasi copper mine is situated in northern Chile, about 180km southeast of the port of Iquique. It is considered as one of the largest mines in Chile.
Last year, Collahuasi produced about 565,400 tonnes of copper.
In January last year, Collahuasi reportedly held discussions with Canada-based Teck Resources on a resource-sharing plan as part of the firms' expansion plans.