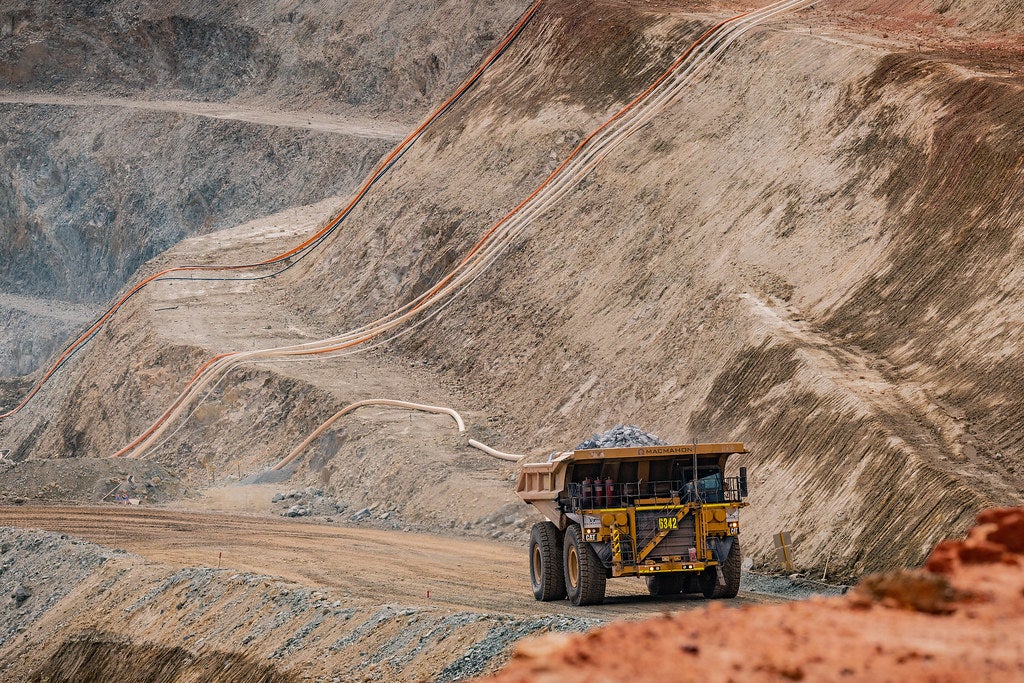 US-based Coeur Mining has agreed to sell its Crown and Sterling subsidiary to a unit of AngloGold Ashanti for an upfront cash consideration of $150m.
The transaction also has a $50m deferred cash consideration, which is payable upon Crown Sterling achieving at least 3.5 million gold ounces of the total resource.
Crown Sterling owns properties covering 35,500 net acres in Nevada. These properties are located immediately south of AngloGold's assets in the Beatty district of southern Nevada.
Under the deal, AngloGold Ashanti's wholly owned subsidiary AngloGold Ashanti USA will acquire all shares of Coeur Sterling.
AngloGold will acquire assets including Coeur's C-Horst, SNA, Secret Pass and Daisy operations, as well as the Sterling mine and the tenements surrounding the properties.
AngloGold expects the acquisition of Crown Sterling to further consolidate and enhance its development potential in the Beatty District.
Coeur Mining president and CEO Mitchell Krebs said: "The divestiture of Crown Sterling unlocks significant value for Coeur stockholders and demonstrates our ongoing commitment to allocating capital into our existing portfolio of near-term core growth projects, highlighted by the Rochester expansion in northern Nevada.
"Following its recent acquisition of Corvus Gold, AngloGold has consolidated a significant portion of the Beatty district and is the logical operator of a future standalone mining operation in the Beatty district."
The transaction, which is subject to customary closing conditions, is planned for completion in Q4 2022.
AngloGold Ashanti CEO Alberto Calderon said: "The addition of these properties consolidates our ownership position in one of North America's most promising new gold districts, and gives us the ability to develop it in a way that will realise its full potential for the benefit of all stakeholders."
According to Coeur estimates, the properties put up for sale in the transaction have a mineral resource of 914,000oz.