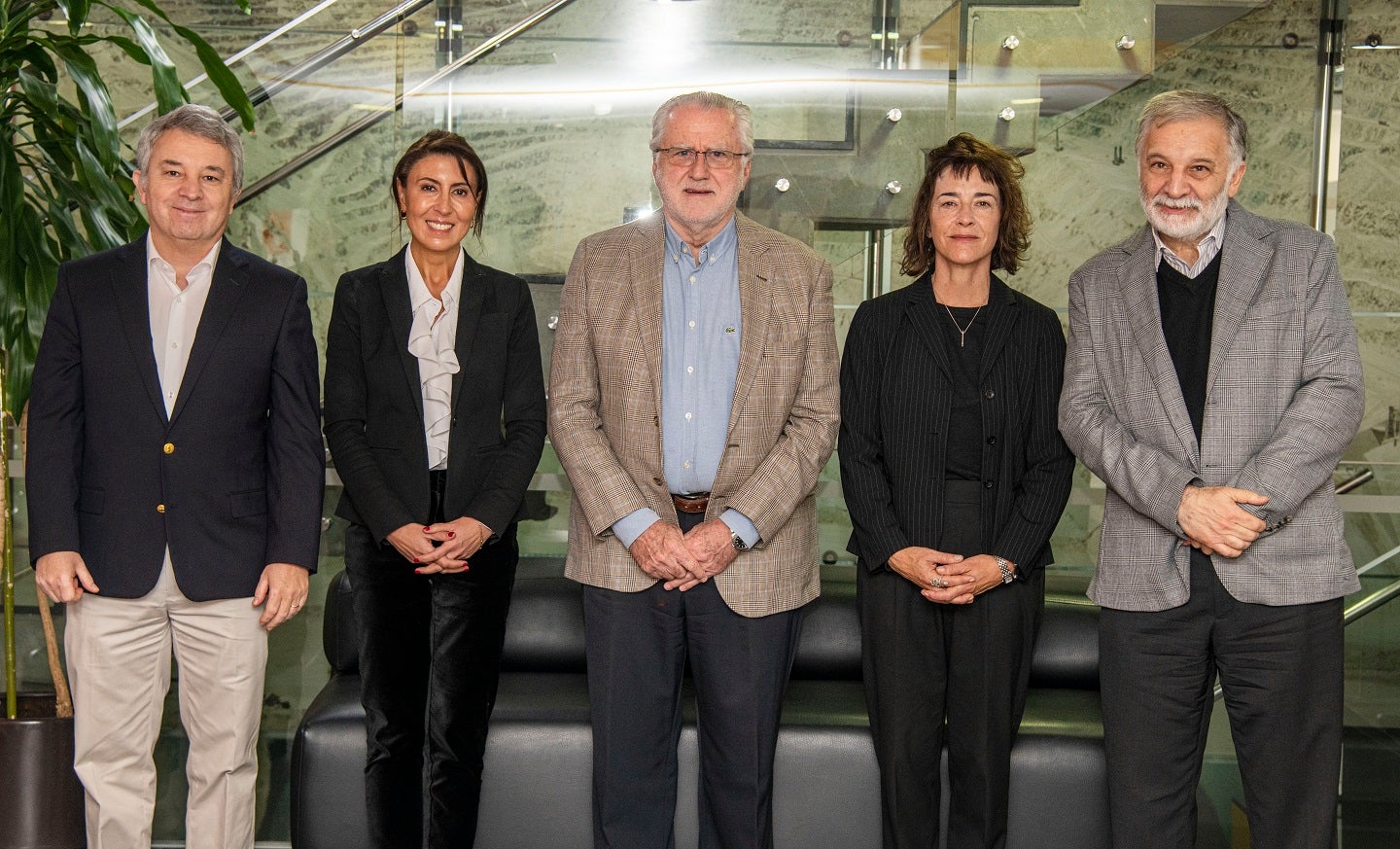 Chilean state-owned mining company Codelco has established two new subsidiaries to focus on lithium business after the government's recent announcement to increase state control and public-private partnership.
Last month, the government announced its National Lithium Strategy, a new policy that seeks to increase state control of the extraction and production of lithium.
The two companies created by Codelco are Salares de Chile and Minera Tarar.
Salares de Chile will consolidate the lithium-related activities of Codelco while Minera Tarar will focus exclusively on the operation of other subsidiaries such as Salar de Atacama.
Minera Tarar will also be part of public-private collaborations with companies operating in the area.
Codelco president Máximo Pacheco said: "Our board of directors has authorised the constitution of both companies, which will allow the state to join the development of this industry, which, together with copper, is considered essential to link Chile's progress with the transition towards a global green economy.
"The world is eager for copper and lithium because it is crucial for the energy transition, through the development of responsible mining with the environment and communities.
"In our country, we have 25% of the world's copper reserves and 40% of lithium, which gives us a privileged position in this challenge. At Codelco, with our 50 years of successful mining experience in Chile, we take this opportunity as part of the company's long-term growth strategy."
Pacheco is expected to be designated as the president of Salares de Chile with Eduardo Bitran as the vice-president and Codelco's new business development manager, Jaime San Martín, as the subsidiary's general manager.
Minera Tarar will also be led by Pacheco and Bitran as the president and vice-president, respectively.