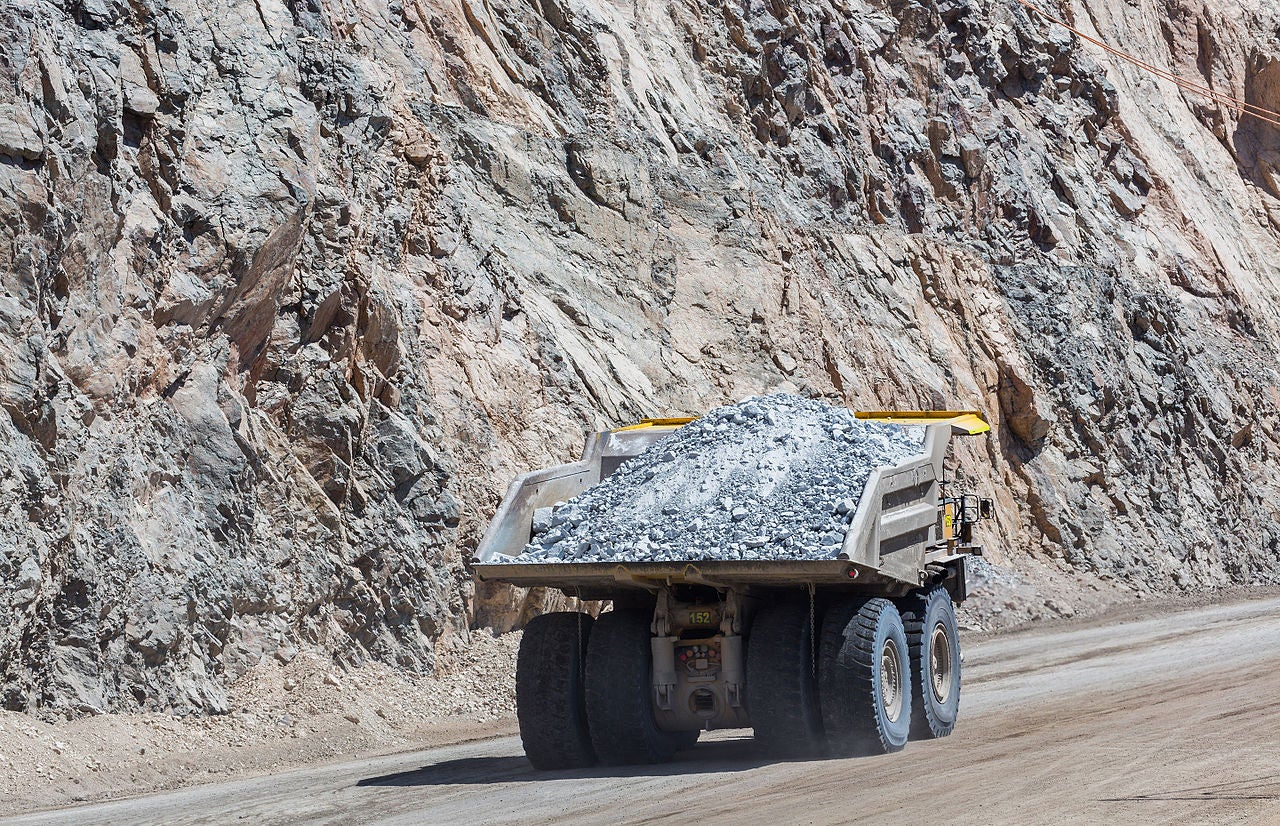 Chilean state-owned copper miner Codelco has reportedly reached a labour agreement ahead of schedule with the supervisors union at its Chuquicamata mine in northern Chile.
The 36-month deal comes into effect on 1 April, Reuters reported.
According to the news report, although Codelco agreed to a signing bonus of almost $5,000, it did not increase the salaries of the workers.
Located 1,650km north of Santiago, Chile, Chuquicamata is an open-pit underground copper mine.
Popularly known as Chuqui, the mine has been operating since 1910 and produced more than 385,309t of copper last year. The site lies in a region that has been severely hit by the novel coronavirus (Covid-19).
Codelco mostly maintained production at the mine during the pandemic by cutting down the workforce, re-adjusting schedules and temporarily shelving projects, even at the peak time of the pandemic.
In May, Swedish mining equipment manufacturer Epiroc secured a large equipment and service contract from Codelco for use at Chuquicamata mine.
The century-old copper mine forms part of the company's Codelco Norte division, which includes the Radomiro Tomic (RT) mine found on the same mineralised system.