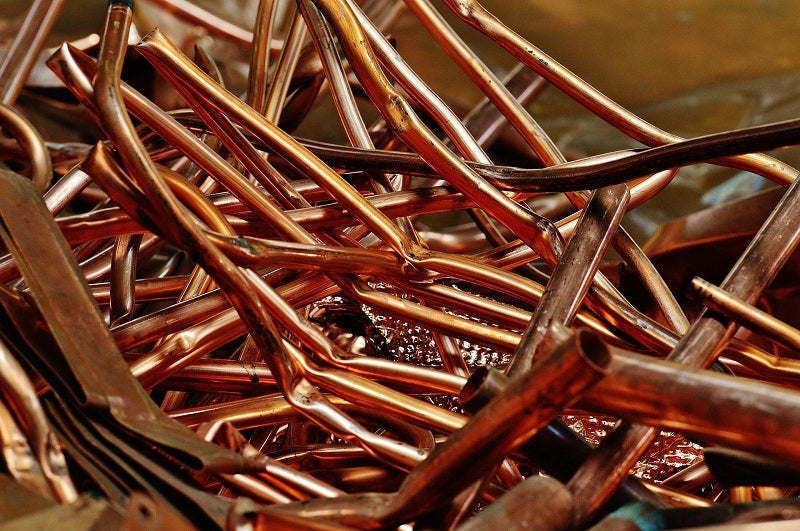 Understand the impact of the Ukraine conflict from a cross-sector perspective with the GlobalData Executive Briefing: Ukraine Conflict
————————————————————————————————————————————————————————-
Amid scarcity concerns triggered by Russia's invasion of Ukraine, the Chilean Copper Commission (Cochilco) increased this year's forecast for copper prices to $4.40 a pound from the estimated $3.95 in January, reported Reuters.
However, "not all this price increase will be reflected in tax collection since there's also an increase in fuel prices, steel, maritime transport and mining supplies," Chile's Mining Minister Marcela Hernando reportedly told reporters.
Hernando also stated that the price hike will benefit Chile, which is the leading copper producer globally.
The news agency also quoted Cochilco's mining markets coordinator, Victor Garay, as saying that the latest forecast could be corrected if the Ukraine conflict limits the supplies of Russian copper or raises oil and energy prices.
Cochilco predicted production of 5.78 million tonnes of Chilean copper in 2022, which marks a 2.6% growth from the prior year.
It also stated that the world market for refined copper will see a deficit of 104,000 tonnes in 2022, though an excess of 329,000 tonnes will be recorded by 2023.
As per Garay, the production decline in some local mines was driven by lower ore grades and water issues, though he was optimistic of performance improving in the second half of 2022.
Furthermore, Garay noted that BHP's Escondida copper operations will see a rebound after a consecutive fall since mid-2020.