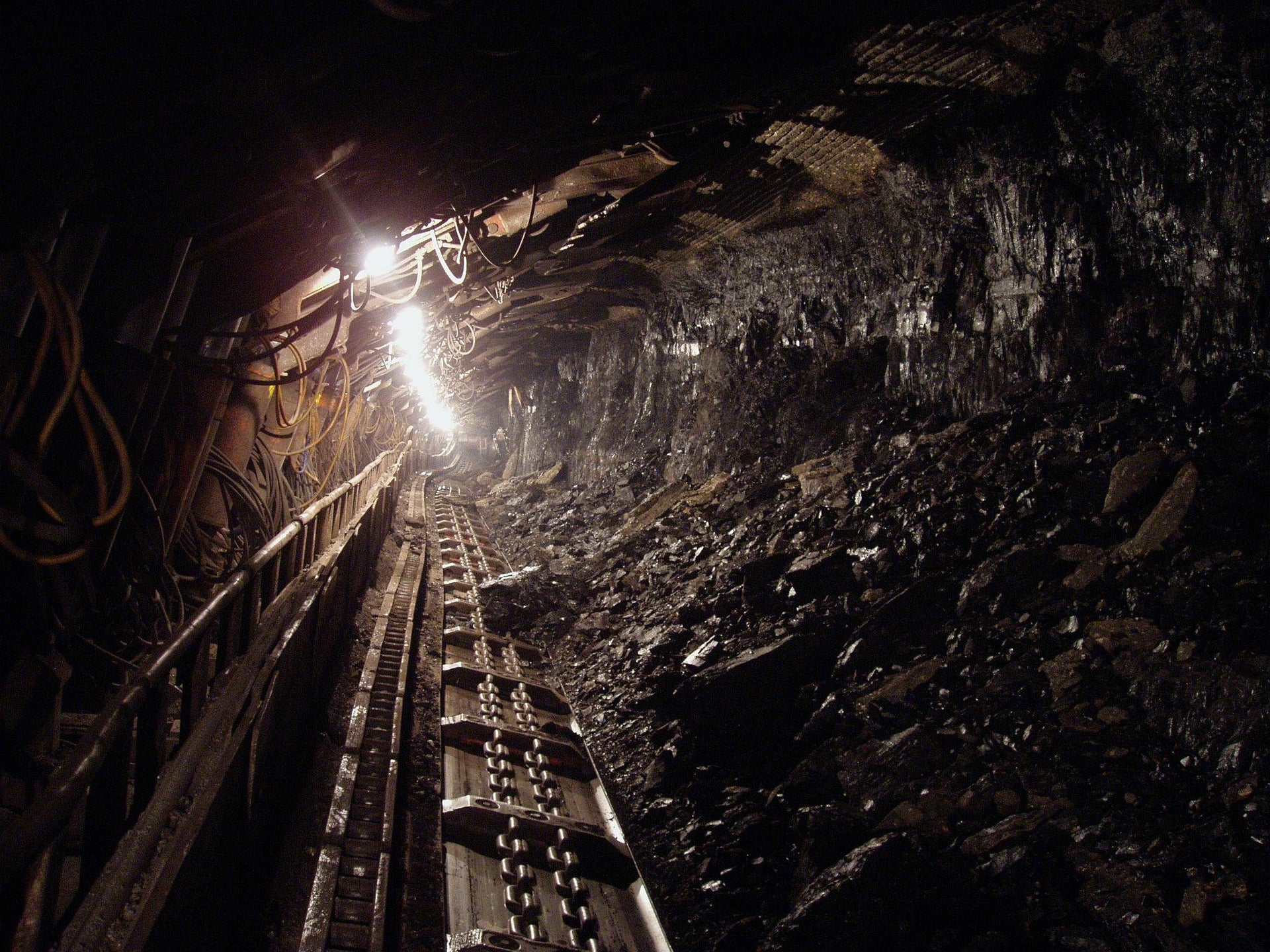 At least five miners and two rescuers have reportedly died of suffocation after methane gas fire at the coal mine located in Balochistan province of Pakistan.
The fire broke at a mine in the Tor Ghar area of Harnai district, approximately 170km west of the provincial capital Quetta.
Harnai District deputy commissioner Sohail Anwar Hashmi told Reuters that the methane gas build-up in the coal mine had triggered an explosion resulting in the death of workers inside.
Chief Inspector of Mines Shafqat Fayyaz told Reuters: "Rescue teams recovered the bodies of all seven coal miners this morning, who burnt to death as a huge fire broke out in the mine after the blast."
Hashmi was cited by Al Jazeera as saying: "The coal miners entered inside the mine to fill the cracks caused by [the] fire, but they died of asphyxia caused by the deadly methane gas."
The miners were working 1,500ft deep inside the coal mine when the incident occurred.
Fayyaz added: "The five coal miners entered in the mine but have forgotten to open the ventilation which filled the mine with methane gas."
The operations at the coal mine are currently suspended and a probe into the accident has been ordered.
This is the second mine disaster within a week in Balochistan.
Last week, six miners were killed following a methane gas explosion in the Marwar coal field in Balochistan.