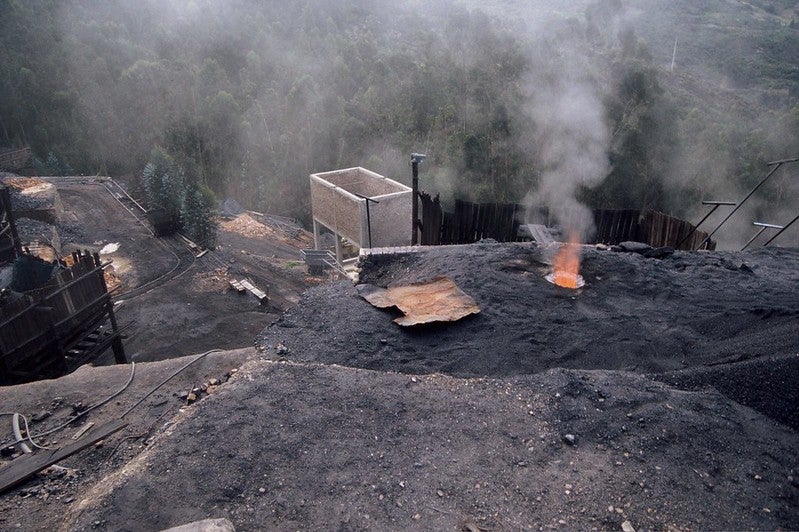 An explosion at a coal mine at the Los Cedros mine in the El Zulia municipality of northeastern Colombia has claimed the lives of at least six miners, leaving three others trapped.
The cause of the incident is currently being investigated by the respective authorities, reported Xinhua.
The news agency noted that efforts are underway to rescue the three trapped workers.
El Zulia municipality Risk Management Office director Angelmiro Berbesi said that the explosion had occurred due to the gas accumulation inside the mine.
Local media quoted the official as stating: "An explosion occurred inside the mine and in total there are nine trapped miners. Workers have found six bodies, the other three people are still inside and have not been located."
In April this year, an explosion at the Veracruz coal mine, which is a legal operation in the Cucunubá municipality of Colombia, claimed the lives of at least 11 miners.
A similar accident took place on 3 April at the Montgomery coal mine in Colombia's San Cayetano municipality, where six miners were declared dead following an unintended blast.
In July 2017, an illegal gold mine in central Colombia killed six security contractors who were working for Continental Gold.