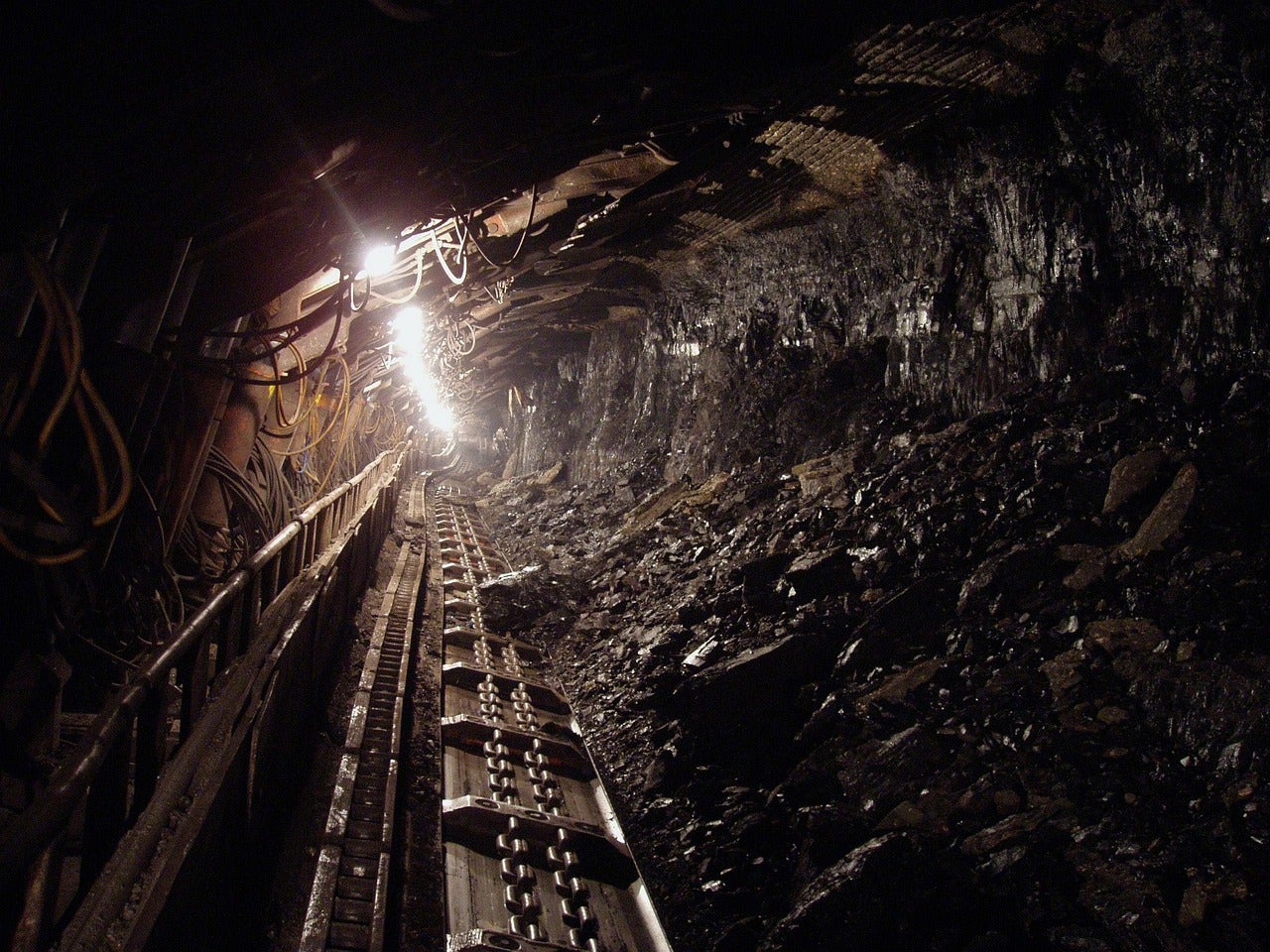 At least 16 workers in southwest China were killed and one is in a critical condition after being trapped underground in a coal mine in the city of Chongqing.
The miners were exposed to unsafe levels of carbon monoxide, Chinese state media reported.
State news agency Xinhua cited the government as stating that a conveyor belt caught fire during the early hours of the morning on 27 September, producing high levels of carbon monoxide.
According to the news agency, a rescue team of 75 and 30 medical workers arrived at the site.
China's Ministry of Emergency Management said that they are in the process of identifying the cause of the accident and implement necessary safety measures.
The district government noted that the accident occurred at the Songzao coal mine, owned by a local energy company.
Meanwhile, in a separate development, Lundin Mining reported a fatality on 25 September at its Neves-Corvo mine in Portugal. This incident, which occurred during underground mining operations, did not involve any injury to other working personnel.
Last month, four people died after the collapse of a building they were demolishing near a coal mine owned by Russian steel and mining company Severstal.
In May, multinational mining company Anglo American halted operations at the Grosvenor coal mine in central Queensland after an explosion injured five people.