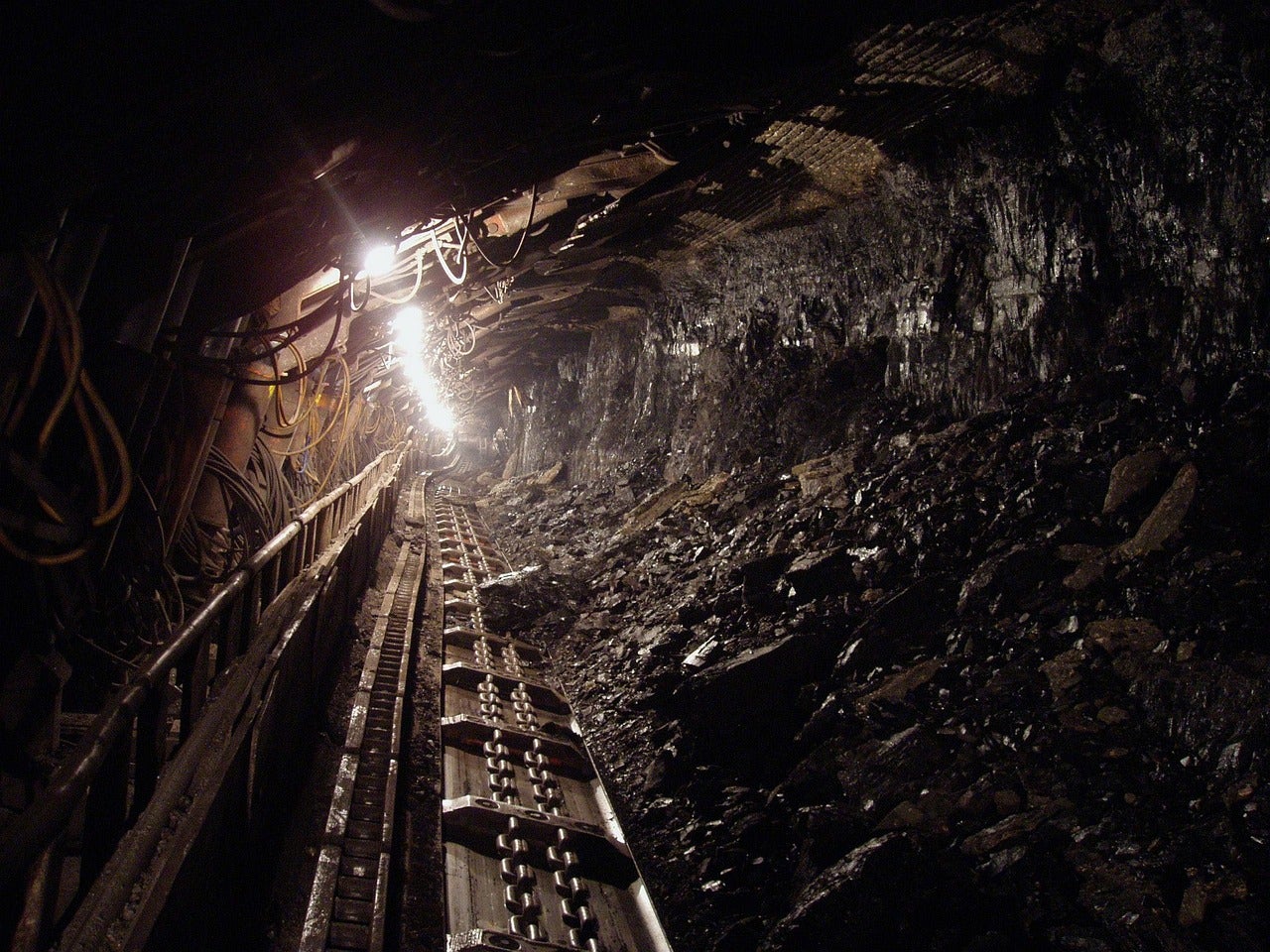 At least 23 workers in southwest China have been killed after being trapped underground in a coal mine in the city of Chongqing.
The latest incident is the region's second such accident in just two months, reported China's official news agency Xinhua.
The miners were among the total 24 people who have been exposed to unsafe levels of carbon monoxide at the Diaoshuidong coal mine.
Diaoshuidong is a high-gas mine with a capacity of 120,000tpa of coal.
According to the news agency, one survivor had been rescued, after more than a day's efforts of search and rescue operation.
The incident happened on 4 December. It happened at around 5pm in the mine, which has been shut for over two months as the company dismantled underground equipment at the site.
Currently, the incident is being investigated.
According to a statement published on Ministry of Emergency Management website on 6 December, China ordered local officials to "resolutely take decisive measures to effectively stop major accidents in coal mines from happening."
The statement said that the State Council officials also requested the Chongqing government 'to launch a comprehensive safe production check' across all coal mines.
The officials also urged to eliminate 'outdated production capacity' in a safe manner.
In September, at least 16 workers were killed at the Songzao coal mine in Chongqing after being trapped underground. In the very next month, twenty-two miners were trapped in a coal mine accident in Shandong province of China after a rock burst.
In August, 13 miners were killed due to an explosion in a mine in the southern part of the country.
Last year, 219 accidents occurred in the Chinese coal industry with 375 deaths.