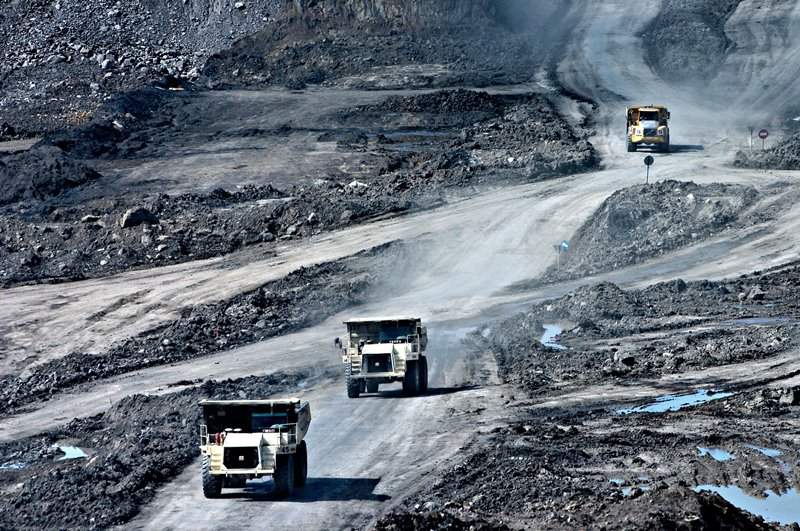 Twenty-two miners were trapped in a coal mine accident in Shandong province of China after a rock burst on Saturday night.
Rock burst, also known as fracturing of rock, is a type of earthquake that is induced due to excavation. It happened at around 11 pm in the mine, which is located at Yuncheng district.
The burst has led to the destruction of a part of a water drainage tunnel. Two people were killed in the accident, reported Xinhua state news agency.
According to authorities, the ventilation system within the mine has begun operating again and rescue operations are being carried out.
Over 300 people were working in the mine when the rock burst took place. Most of these workers were rescued.
Shandong Coal Mine Safety Supervision Bureau Tian told The Associated Press: "The incident has nothing to do with workers' operations."
Almost 140 people were dispatched to undertake the rescue operations.
The officials are investigating the cause of the accident.
Coal is China's primary source of energy, and the rate of accidents at its coal mines has increased dramatically in recent years.
In August, 13 miners were killed due to an explosion in a mine in the southern part of the country.
"The incident has nothing to do with workers' operations."
Last year, 219 accidents occurred in the Chinese coal industry with 375 deaths.
However, the number of fatalities has declined by 28.7% from the 2016 figures and is 20 times lower than the the early 2000s.
In 2000s, an average of around 7,000 people died every year in accidents at mines.
Mining Technology's Mining Safety content is supported by USA mining safety specialists Carroll Technologies Group.