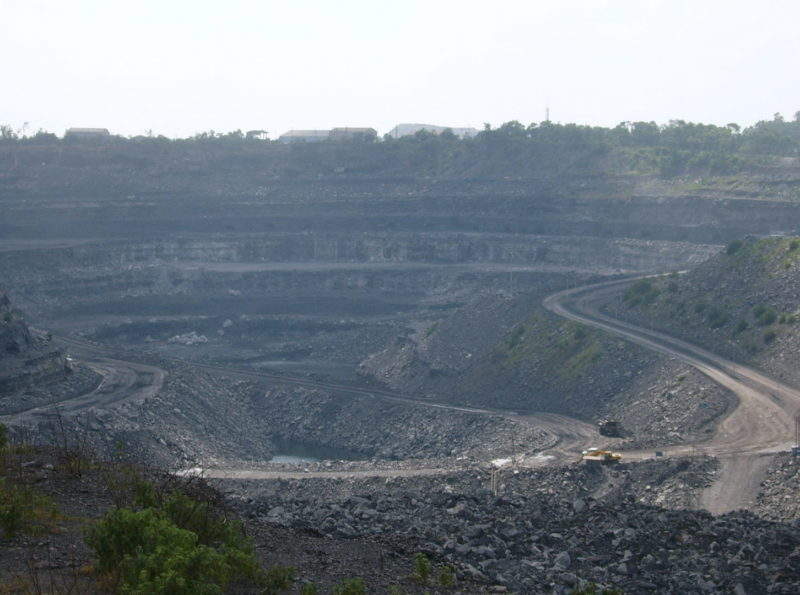 Indian state-owned mining company Coal India plans to close 53 of its 174 underground coal mines by the end of the year as many of its operations have become unsafe or unprofitable.
Coal India is the largest coal-producing company in the world; its 369 mines contribute to 84% of total coal production in India.
However, production at some of its mines has faltered in 2017-2018, underground operations produced 30 million tonnes, equal to just 5% of the company's total production for the financial year – and the company is looking to streamline its operations.
"We inherited around 700 underground mines at the time of nationalisation," said chairman Anil Kumar Jha. "Now we are trying to rationalise mines that are very small and are not financially viable."
There have also been safety concerns at many mines operated by Coal India and its subsidiaries.
A total of 65 workers died in in the first six months of 2016, with 18 people killed at the Lalmatia coal mine, owned by Coal India subsidiary Eastern Coalfields, in late 2016. A further 122 people were reported to have suffered serious accidents during this period, equating to a severe accident every one and a half days.
Beyond coal, accidents at the other state-owned companies – such as a collapse at the Turamdih uranium mine in 2016, which killed three workers – has cast doubts over the ability of the Indian Government to deliver safe mining operations.
Coal India plans to rationalise its operations by combining several smaller mines into a single, larger operation, or convert underground operations to open-cast mines, where possible.
The company has appointed the Indian School of Mines to examine how the country's mines could be rationalised, and is expected to provide a report outlining its recommendations within six months.
India plans to reach new heights of coal production this year, targeting 652 million tonnes in 2018-2019, which would represent a 15% increase over the 567.36 million tonnes produced in 2017-2018.
"A total of 11 coal blocks have been allotted to Eastern Coalfields, Bharat Coking Coal and Western Coalfields put together," Jha said. "These new blocks will help these subsidiaries produce more than 100 million tonnes of coal per annum in the near future."
Mining Technology's Mining Safety content is supported by USA mining safety specialists Carroll Technologies Group.