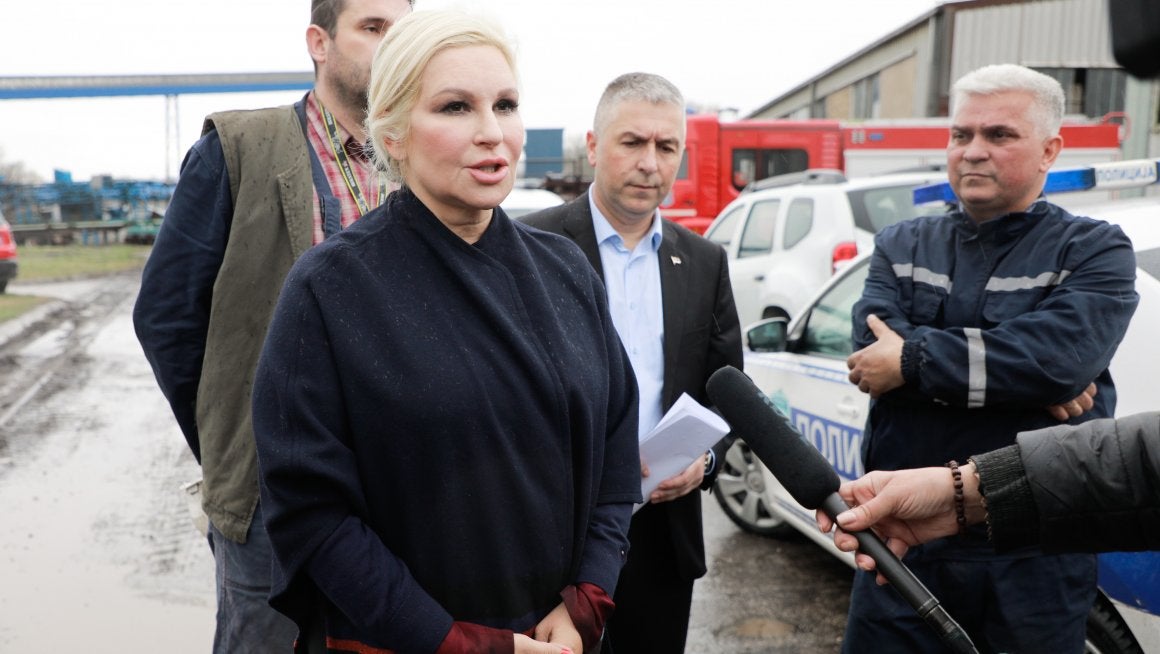 A shaft collapse at a coal mine near Sokobanja, Serbia, has killed at least eight miners and wounded 18 other people.
According to initial reports, a methane gas explosion led to the collapse of the state-owned Soko coal mine in southern Serbia, reported Reuters.
Serbia Deputy Prime Minister and Minister of Mining and Energy Dr Zorana Mihajlović said that an investigation at the mine has been launched by the police and other relevant bodies, to determine the cause of the collapse.
Public Enterprise for Underground Coal Exploitation Resavica director Sasa Spasic said that the mining accident in the pit of the Soko mine occurred during regular works on coal exploitation at the mine deposit of the eastern field in the third shift.
Spasic added: "According to unofficial information, there was a collapse of coal in the excavation chamber VE 3/1 and a sudden penetration of methane into the working space."
Soko mine director Drago Milinković said: "The security measures we are taking in the mine are at the highest level, but this time there was a sudden release of methane and there was nothing we could do."
At the time of the accident, approximately 49 miners were on the rota, reported Reuters citing RTS state television.
Mihajlović added: "There was no explosion, but unfortunately the miners suffocated due to the penetration of a high concentration of methane."
In 2020, Serbia reported production of nearly 43.4 million short tonnes of coal, primarily from open pits, according to Reuters.