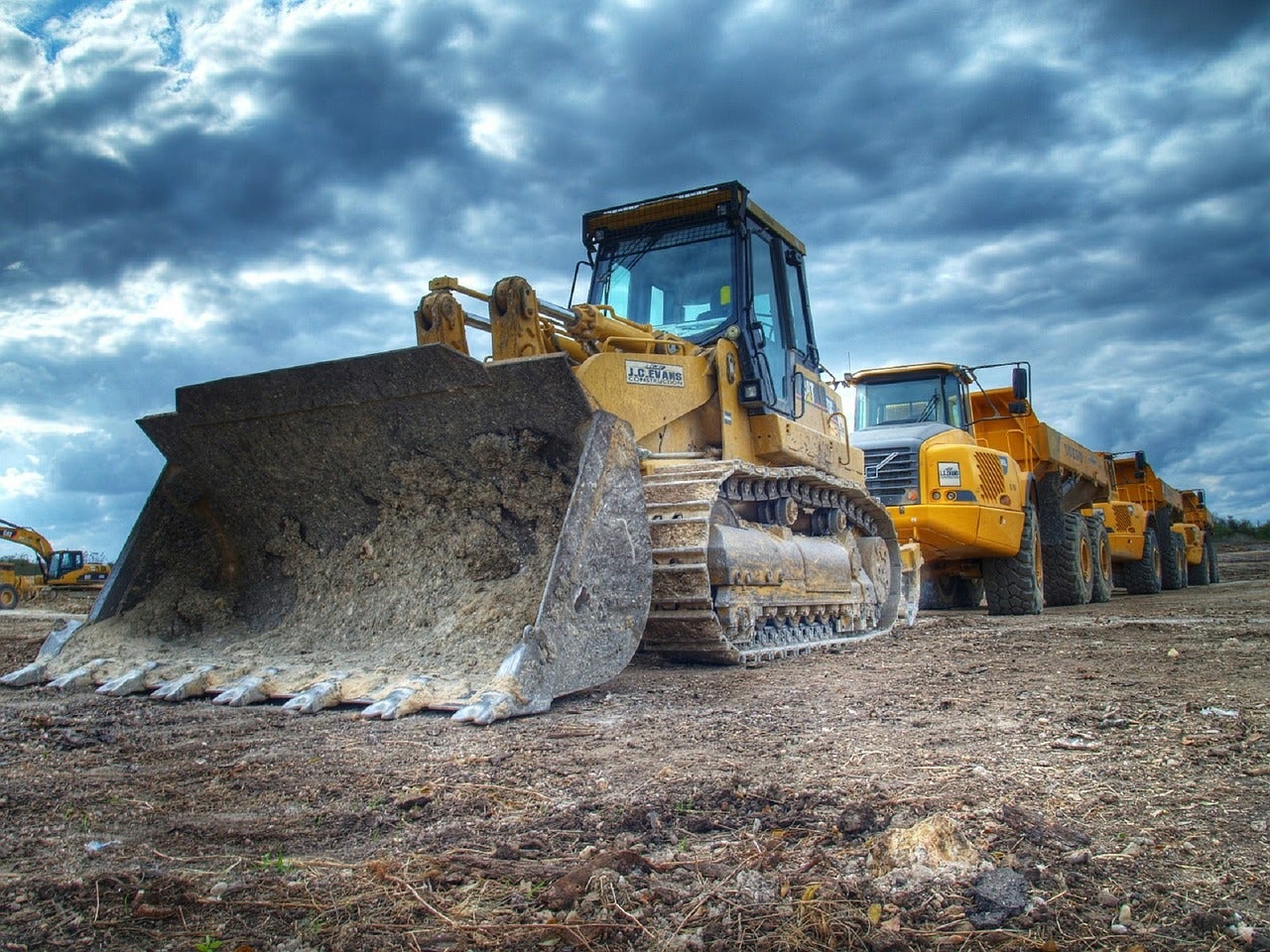 Australian engineering contractor CIMIC Group has signed an agreement to sell half of its mining services business, Thiess, to London-based funds management firm Elliott Advisors, valuing the unit Thiess at A$4.3bn ($3.1bn).
CIMIC will continue to hold the remaining 50% stake in Thiess.
It expects a pre-tax gain on the stake sale of around A$2.2bn ($1.58bn) and a post-tax gain of around A$1.4bn ($1.01bn).
CIMIC first announced its intention to sell a portion of its contract mining company Thiess to Elliott in July.
Elliott Advisors is one of the oldest fund managers of its kind. It manages over $40bn in assets in Australia and globally.
CIMIC will retain ownership of minerals processing and infrastructure solution company Sedgman as part of its 50% share in Thiess.
CIMIC Group executive chairman Marcelino Fernández Verdes said: "The sale agreement reflects Thiess' ongoing strategic importance as a core activity for CIMIC.
"It capitalises on the robust outlook for the mining sector and, together with Elliott, we will pursue market opportunities in line with Thiess' growth and diversification strategy."
CIMIC noted that the transaction would strengthen its balance sheet by generating cash proceeds of A$1.7bn ($1.22bn) to $1.9bn ($1.37bn) upon completion.
In a press statement, CIMIC stated: "The transaction includes customary future share transfer options, including a potential initial public offering or sale to a third party, and an option for Elliott to sell its interest in Thiess to CIMIC between three and six years from completion
"Exercise of Elliott's option would enable CIMIC to potentially repurchase the interest now being acquired by Elliott at the lower of today's sale price or fair market value at that point in time, and benefits from a guarantee from CIMIC's majority shareholder HOCHTIEF."
The transaction is dependent on receiving approvals from respective regulatory authorities. It is also subject to customary closing conditions.