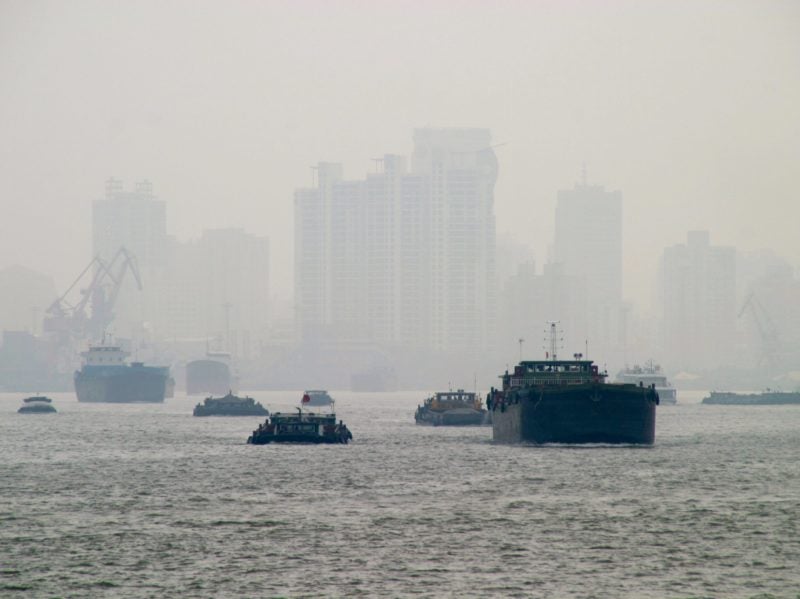 The Chinese State Council has announced plans to tighten safety checks at the country's coal mines, following last week's explosion at a Yancheng chemical plant, which killed at least 78 people.
The accident took place when a fire started at the plant, which produces a number of variants of phenylenediamine, a compound typically used in dyes. It ultimately caused an explosion which triggered a magnitude 2.2 earthquake, and injured 556 people, according to Channel News Asia.
The Yancheng plant has a history of poor operational safety, with the State Administration of Work Safety finding in an investigation last year that the plant had thirteen safety issues, from mechanical failures such as leaks to human errors such as poor site management.
In 2015, the national government announced plans to close 6,000 non-coal mines by 2020 to reduce the number of accidents at work by 15%. However, this approach results just in the closure of mines, and does not create a safety culture at projects which remain in operation. This absence of measures to improve safety at operating sides could have contributed to the Yancheng disaster.
The State Council claimed that negligence on the part of the plant's managers contributed to the scale of the latest disaster, and hopes that the stricter safety checks, the details of which have yet to be announced, will prevent similar accidents from taking place.
"Authorities will hold all those behind the fatal blast accountable," said the State Council in a statement over the weekend. "[An investigation team] urged tougher supervision on the production and storage of hazardous chemical substances and strengthened enforcement of safety regulations.
"The chemical plant had a history of safety violations and received repeated punishment, but its management failed to amend the illicit practices."
Coal remains an integral aspect of Chinese energy, with China Power reporting that coal accounted for 60.4% of the country's energy consumption in 2017. The country's mining sector, however, remains plagues by issues, and has seen a number of accidents in recent years, including the trapping of 22 miners following a rock burst last October. The national government is therefore eager to improve operational safety without impeding its coal production.