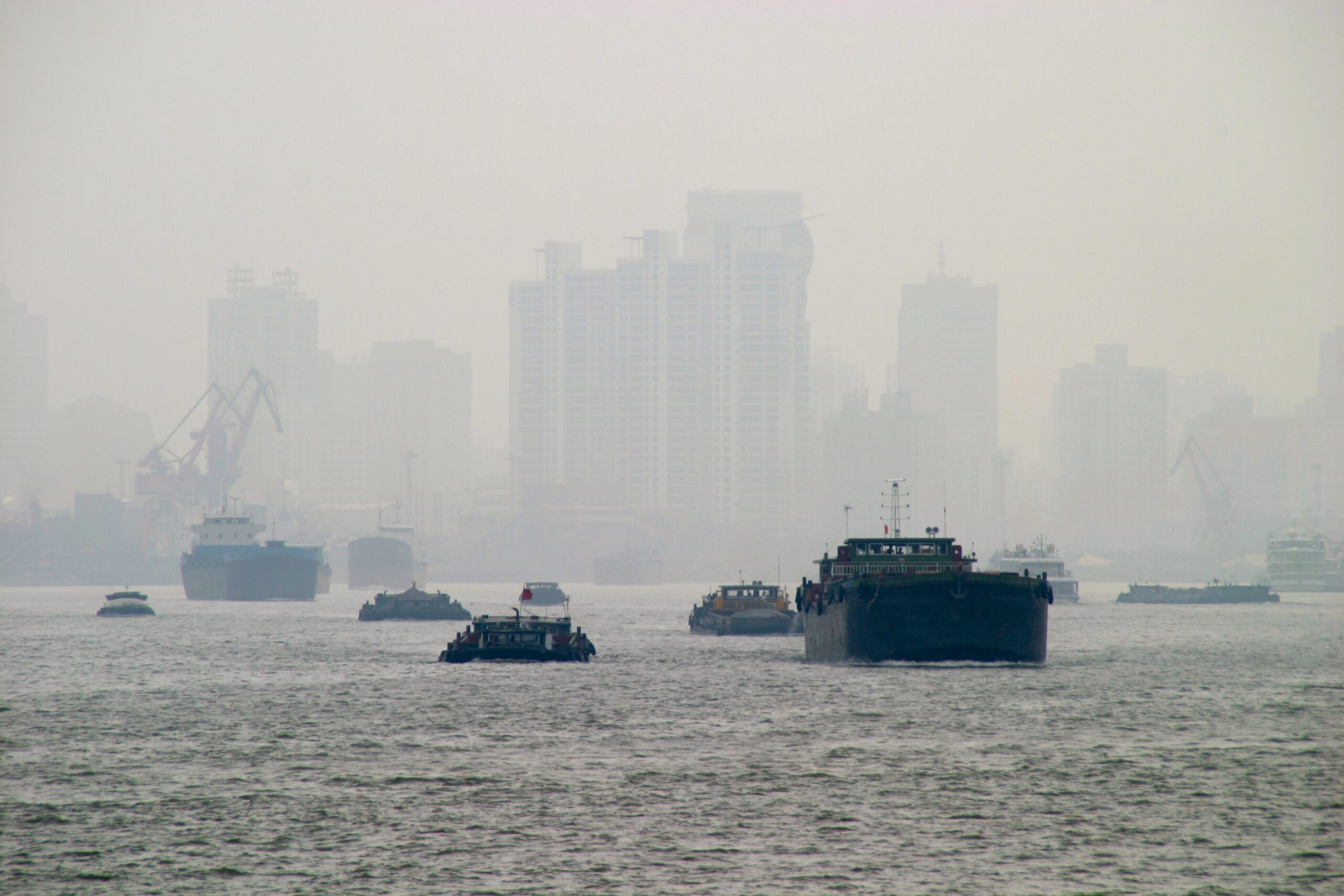 The Chinese Ministry of Ecology and Environment has announced that there will be penalties for officials in Shandong, the country's largest aluminium producing centre, for failing to cut coal consumption to limit the environmental impacts of aluminium production.
The coastal province has a total production capacity of 12.6 million tonnes (mt), more than triple the cap of 4mt introduced in 2017. It is a significant contributor to harmful emissions at a time when China is struggling to curb them across its metals and mining sector. The province also boasts an annual steel production of around 80mt, equal to 8% of the national total.
Shandong has tried to reduce the environmental footprint of its aluminium sector, rolling out a seven-year plan to restructure the industry in 2018. The province is aiming to cut electrical usage by 12,800kwh/tonne by 2022, and by a further 12.500kwh/tonne by 2025 and is moving to phase out inefficient electric cells by the same year.
However, the moves have been largely ineffective and the provincial government has now exposed 163 officials in a central government investigation that are responsible for a number of violations, including failing to supervise efforts to cut coal use. The investigation also found that some officials were actively covering up illegal behaviour, prompting the central government to begin a "rectification" campaign in the province, which is expected to last one month.
The national government has also begun a process of forcibly closing aluminium facilities to quickly cut down on emissions, but this has damaged the sector; the Shandong Weiqiao Pioneering Group was forced to close one-tenth of its operations last year, which resulted in a fall in production of 650,000 tonnes.
The news follows a report from the Ministry of Industry and Information Technology released last year that found that China's aluminium producers suffered reductions to year-on-year profit of $3.69bn between January and September. The China Nonferrous Metals Industry Association also told Caixin last year that four-fifths of the sector's companies are now losing money.