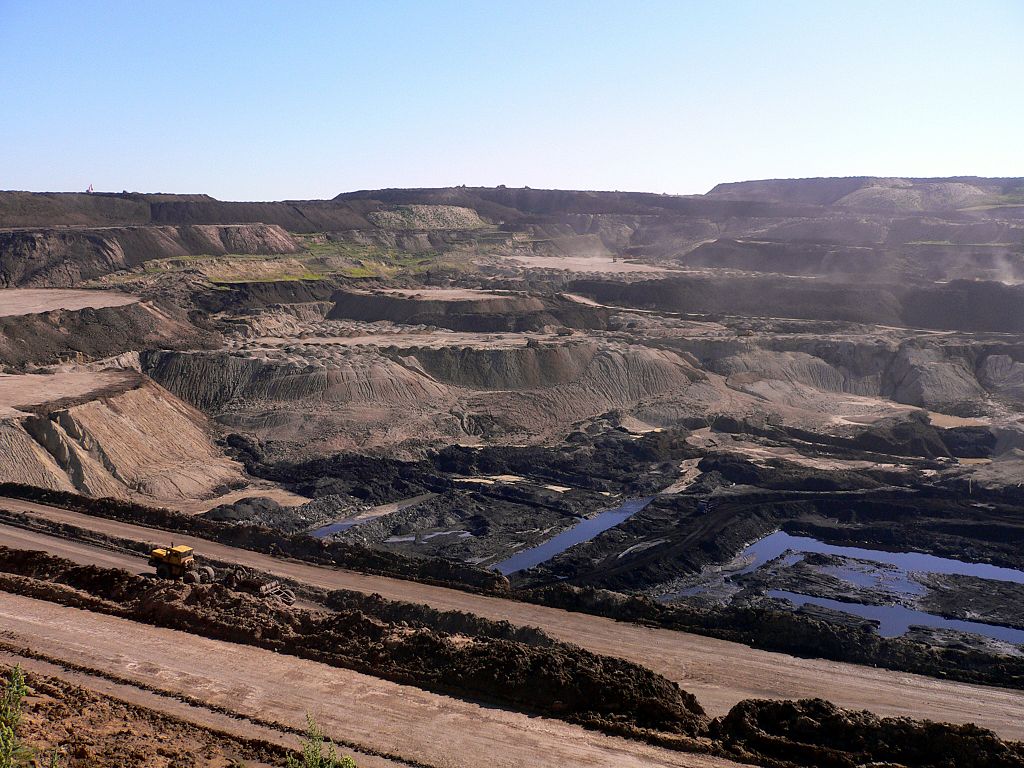 China is set to resume production at several shuttered coal mines to meet rising power demand.
According to a Bloomberg report, around 15 coal mines across the northern provinces will restart operations for a year.
The move is expected to deliver around 44 million tonnes (Mt) of coal, the publication added citing a statement from China's National Development and Reform Commission.
This comes after 38 coal mines in Inner Mongolia resumed output last week.
Coal prices in the country soared by nearly one-third this year, hitting record levels in May 2021 due to supply disruptions.
Subsequently, China's policymakers recommended mitigating aggressive steps to reduce carbon emissions amid rising power demand.
Xinhua News Agency reported that the members of Chinese decision-making body Politburo advised a coordinated and orderly approach to achieve carbon neutrality.
Reuters reported last month that China will conduct a pilot programme in key industrial regions to analyse carbon emissions from new projects across various industry verticals.
The country expects carbon emissions to peak by 2030 and eventually achieve a net zero by 2060.
In the first quarter of this year, China produced around 970.56Mt of coal. The figure represents a 16% increase from 829.91Mt in the same period in 2020.
The increase was primarily due to strong demand and less stringent Covid-19 restrictions. The coal mines in the country were closed in the first two months of 2020 due to the outbreak.