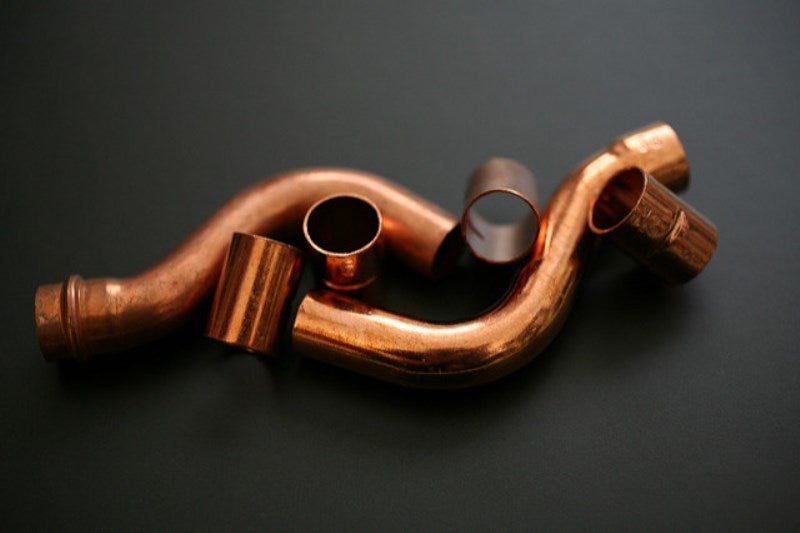 Mining firm China Molybdenum (China Moly) has agreed to acquire holding company BHR Newwood DRC Holdings for $1.14bn, a transaction which will allow it to raise its stake in the Tenke Fungurume copper and cobalt mine in the Democratic Republic of Congo (DRC).
Following the acquisition of the holding company, China Moly, which was already the majority owner of Tenke Fungurume, will have an 80% stake in the mine.
BHR Newwood DRC Holdings was set up by private equity firm BHR to acquire a 24% interest in Tenke from Canadian miner Lundin for $1.14bn in 2017.
This latest acquisition will enable China Moly to gain greater control of one of the  largest cobalt reserves in the world.
Demand for cobalt is expected to increase in the future due to its use in batteries used in electric vehicles, reported Financial Times.
In a filing to the Shanghai Stock Exchange, China Moly stated that the acquisition will boost the company's profitability.
DRC generates 60% of the world's cobalt, but the country could face a period of political uncertainty due to an election held later this month.
In 2016, China Moly paid $2.65bn to acquire a 56% interest in the cobalt mine from US copper mining firm Freeport-McMoRan, which offloaded its stake to cut down its $20bn debt.
"This acquisition will enable China Moly to gain greater control of one of the world's largest cobalt deposits."
Congo's state-run mining firm Gecamines holds the remainder of the stake in the asset.
Headquartered in Luoyang, China Moly's largest shareholders are Cathay Fortune Corp,  and state-owned mining company Luoyang.