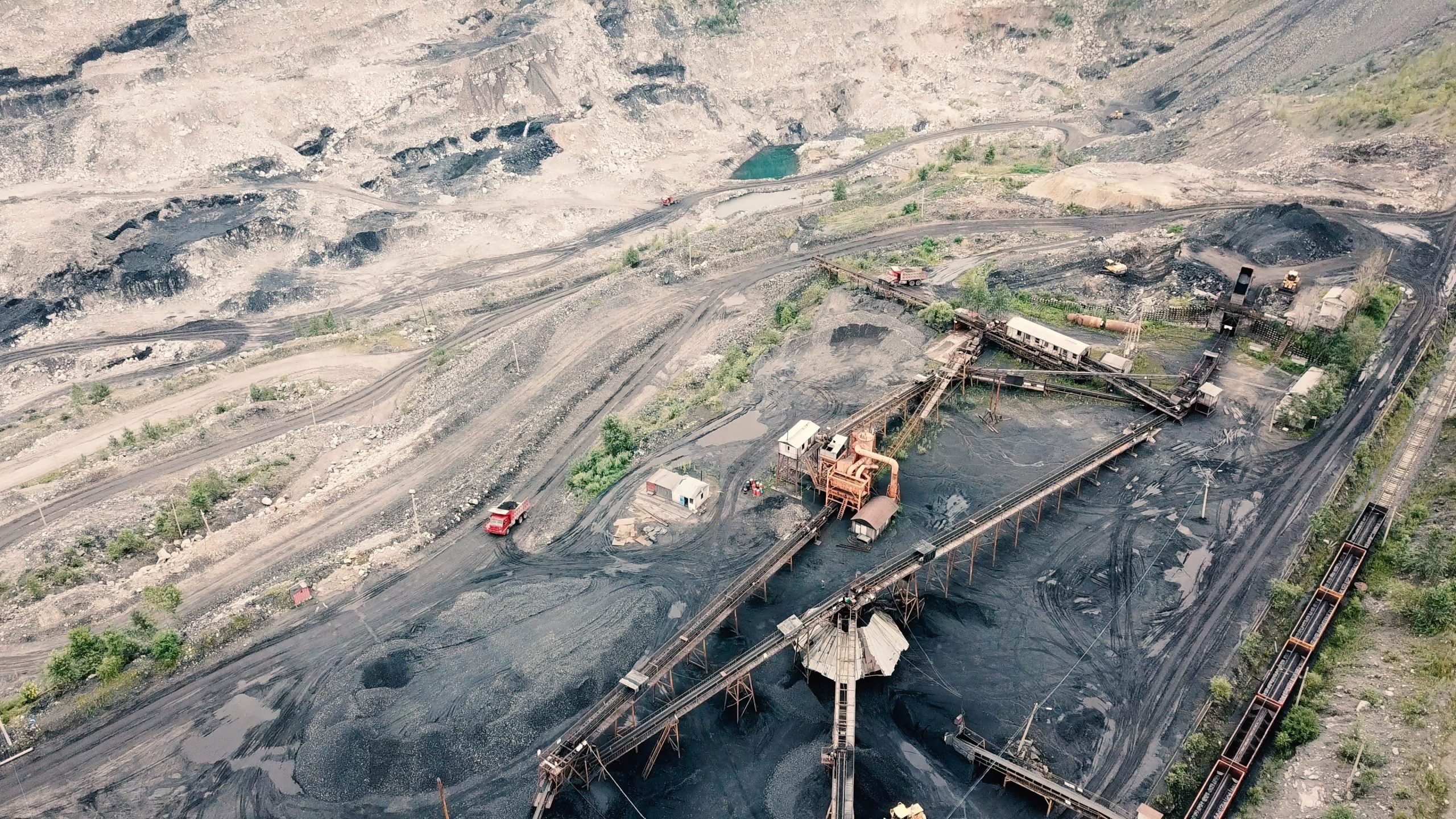 Four people have been confirmed dead, six injured and 49 missing in a coal mine collapse in the northern Inner Mongolia region of China.
The collapse occurred at 1pm local time on Wednesday near the town of Alxa League. A further landslide occurred in the evening on the same day, hampering rescue efforts overnight.
The open-pit coal mine, owned by the Xinjing Coal Mining company, was located in one of China's main coal-producing regions. In 2021, Inner Mongolia produced close to 900 million tons of coal, making it the second-most productive region, behind only Shanxi.
Shortly following the collapse, President Xi Jinping ordered the authorities to make "every possible effort" to recover the casualties. According to state media, the debris resulting from the mine collapse was around 500m across and 80m high.
Wei Zhiguo, leader of the rescue mission, told state broadcaster CCTV: "The rescue work is being carried out in an orderly and tense manner."
The Xinjing Coal Mining is yet to issue a comment after more than 50 people were trapped under the rubble when a slope of the mine gave way.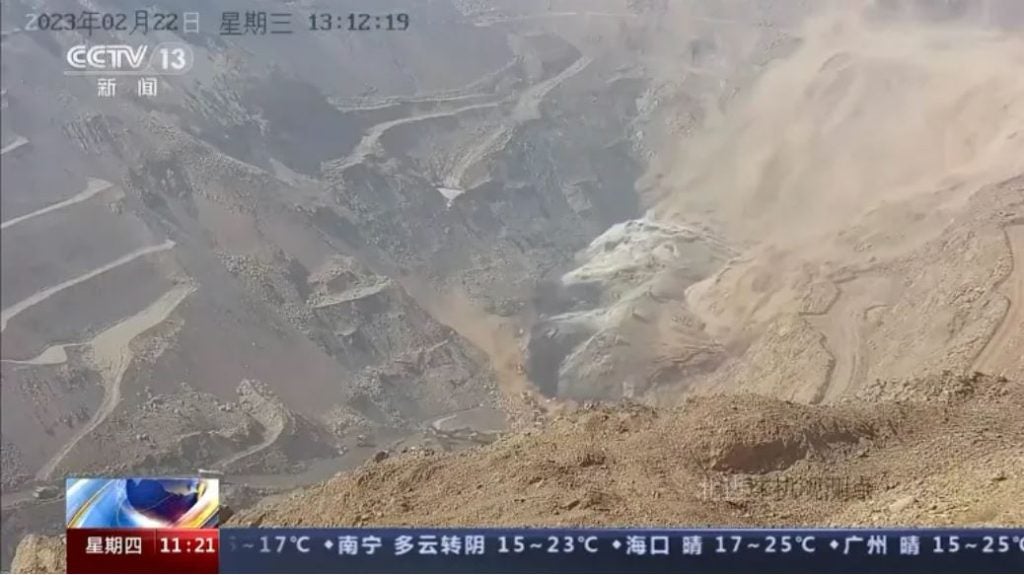 Mining accidents are relatively commonplace in China. Ten people were killed, and a further seven seriously injured, in July 2022 when a mine collapsed, and the industry continues to suffer multiple major accidents every year.
In recent years the Chinese government has called for increased coal production to provide materials for industrial development and stabilise prices.
Environmentalists and academics claim that extensive mining in the Inner Mongolia region have ravaged the natural landscape as China continues to fuel its coal habit.
Rescue efforts are continuing in the region.