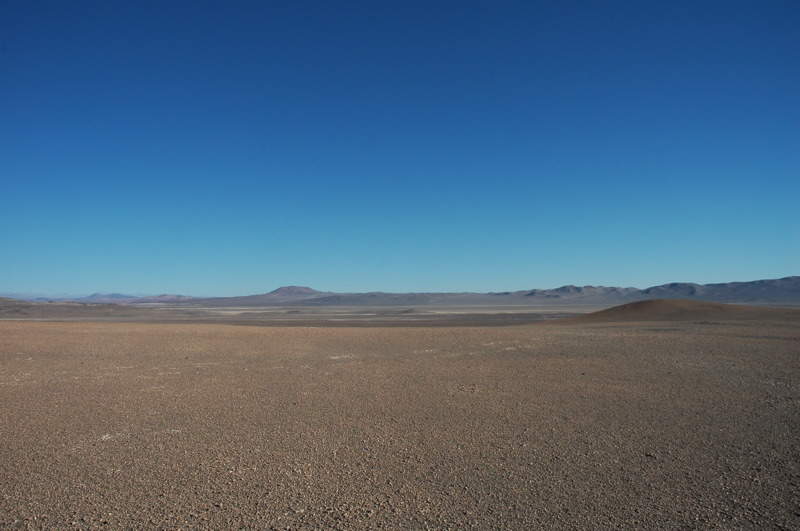 Chinese firm Tianqi is closer to completing the $4.1bn acquisition of around 25% stake in lithium producer Sociedad Química y Minera de Chile (SQM) after the receipt of a favourable ruling from Chile's antitrust court.
The five-member court gave support to an agreement reached between Chilean regulators and Tianqi, Reuters reported.
The agreement pertains to limiting the exchange of commercially sensitive information between the two companies.
Under the terms of the deal struck by Tianqi with the regulators, the Chinese company cannot name any of its executives or employees to SQM's board. In addition, the firm is required to keep regulators in loop if it signs any future deal with either SQM or Albemarle.
The news agency quoted a statement from the court that read: "The approval of this extrajudicial agreement does not prevent third parties with a legitimate interest, who think that the facts in this agreement affect free competition, from taking whatever action they feel is most appropriate."
Tianqi welcomed the ruling, saying the agreement with the regulators would ensure competition in the lithium market.
The company told Reuters: "With this resolution, and considering the timeline, we anticipate the transaction will be completed in the last quarter of 2018."
Previously, SQM flagged its reservations with the deal, citing the absence of enough checks and balances to limit Tianqi's access to corporate secrets and sensitive information.
The antitrust regulator commenced an investigation into the matter in June after Tianqi revealed that it would acquire 24% of 62,556,568 'A shares' of SQM from Canadian company Nutrien in the preceding month. Nutrien is the combined entity formed as a result of merger of Agrium and PotashCorp.
"With this resolution, and considering the timeline, we anticipate the transaction will be completed in the last quarter of 2018."
The sale of stake in SQM is part of a regulatory requirement, mandated by the Competition Commission of India and Ministry of Commerce in China, for the approval of the merger.
Once the transaction is completed, Tianqi will have a significant position in SQM, which is a leading producer of lithium. Global demand for the metal is on the rise for its use in batteries that power cellphones and electric vehicles.
Founded in 1968, SQM supplies plant nutrients, iodine, lithium and industrial chemicals. The company produces lithium carbonate and hydroxide at its Salar del Carmen plant, near Antofagasta, Chile.
SQM's operations are based in Salar de Atacama, Coya Sur, María Elena, Pedro de Valdivia, Tocopilla, Salar del Carmen and Nueva Victoria.