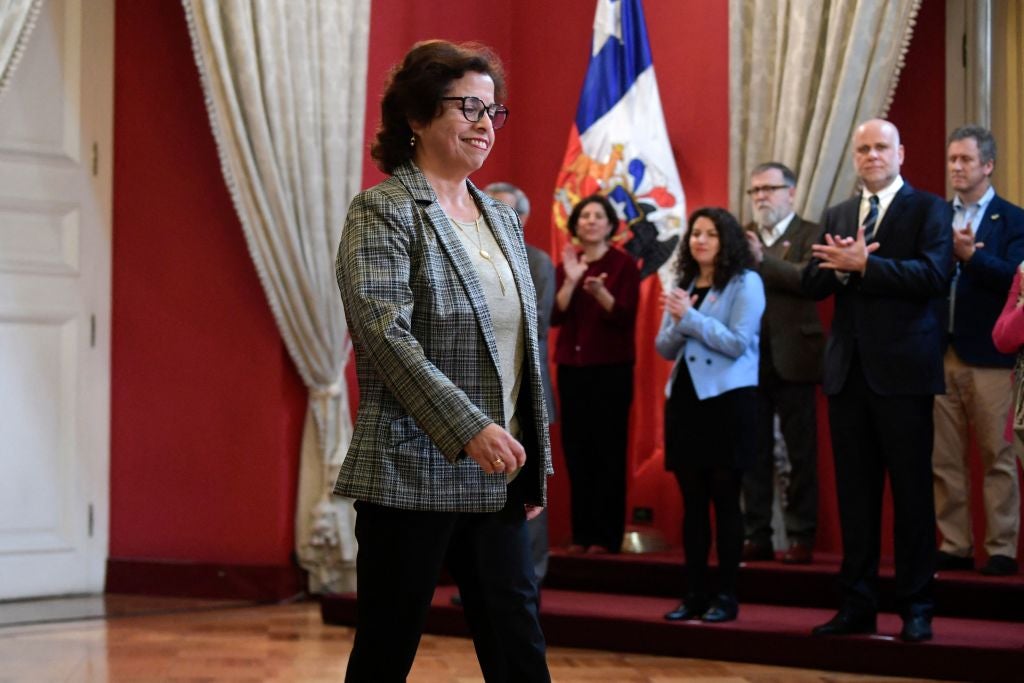 Chile's Government has begun an official investigation into deadly accidents at two mines belonging to Anglo American and Minera ACF, Mining Minister Aurora Williams said in a statement on Sunday.
The country's National Mining and Geology Service (Sernageomin) announced in two separate tweets over the weekend that three workers had been killed in accidents. Two occurred at Anglo American's Los Bronces copper mine, which sits some 40 miles from the country's capital Santiago.
Sernageomin said of the Anglo American deaths: "We regret to report the deaths of two workers in an accident that occurred at the Anglo American mining site #LosBronces. [Our] team will go to the [mine] to start an investigation. We send our condolences to the families of both workers."
Anglo American Chile said in a statement on Saturday that the relevant authorities have already been informed and an "exhaustive investigation" has been launched to determine the cause of the accident. It added that the company is "deeply sorry for what happened and send our condolences to the families of both workers, as well as their colleagues and friends. For Anglo American, the safety of the people who work on our sites is priority." The two workers that died were contractors with the engineering company NETaxion.
Sernageomin also announced the death of one worker at the Minera ACF iodine and nitrate mine in the northern Tarapaca region. Minera did not immediately respond to requests for comment.
Williams said that the Ministry of Mining is closely monitoring the investigations. "The Mining Ministry expresses its heartfelt condolences to the workers' families and co-workers," the ministry said in the statement. It also called on the mining companies to further reflect on the value of safety in their operations.