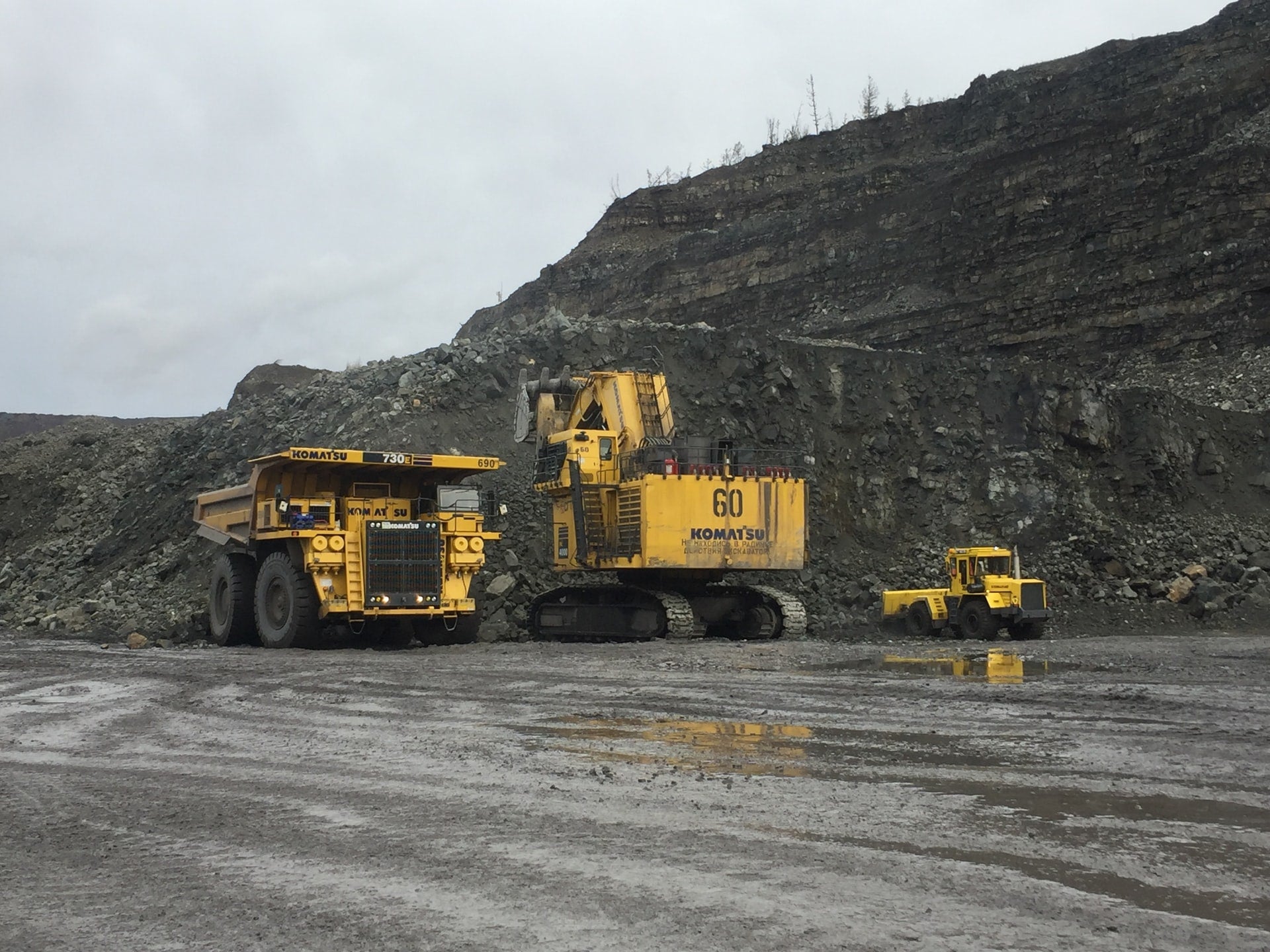 Ecuador and Chile have resumed talks over the development of the Llurimagua copper-molybdenum project in the Andean region of Imbabura, Ecuador, following years of deadlock, reported Bloomberg News.
The move comes as demand is anticipated to increase for copper in a clean-energy transition and as Ecuadorian President Guillermo Lasso intends to develop its mining industry.
Ecuador's Energy and Mines Minister Xavier Vera was cited by the publication as saying that a request by Ecuador's National Mining Company (Enami EP) was approved by Chilean state copper producer Codelco to suspend two arbitration processes over the Llurimagua project.
Vera said in an interview: "That suspension generated positive conditions for talks. We have opened a line of contact with the highest executives at Codelco."
Located 80km north-east of Ecuador's capital city Quito, the 982Mt Llurimagua project is in the advanced exploration stage.
Codelco and Ecuadorian state-owned mining company Enami initially signed a cooperation agreement over the project in 2008.
However, the parties started talks over the Llurimagua project development in 2015 and signed a deal on partnership terms and conditions four years later.
Last year, Codelco filed two arbitrations against the Ecuadorian mining company due to its failure to comply with a 2019 agreement to jointly develop the Llurimagua project.
The project has also been facing oppositions from a nearby community due to concerns over environmental impact.
According to environmentalists, the Llurimagua project development could cause 'irreparable damage' to the heavily forested Intag Valley.