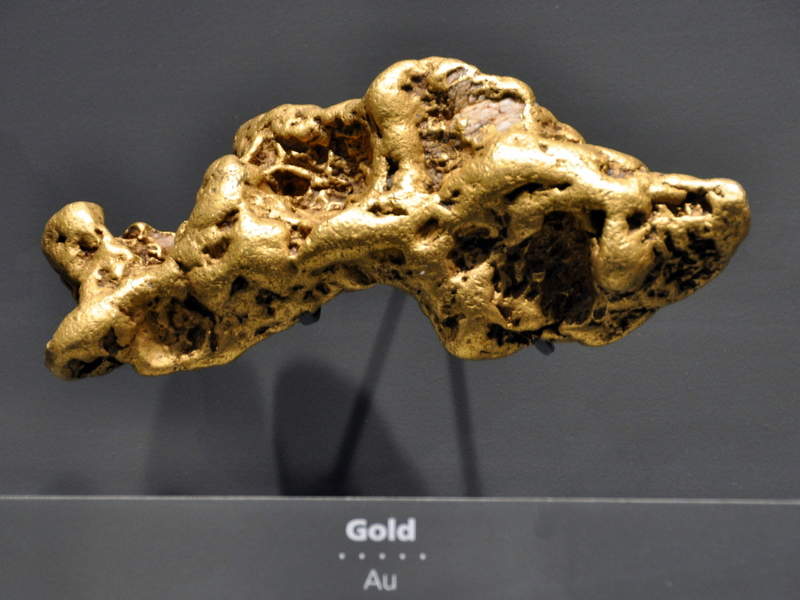 Chaarat Gold has signed an agreement to acquire Russian gold and silver producer Polymetal International's Kapan polymetallic mine in the Republic of Armenia.
The total consideration for the transaction is $55m, which is to be paid in cash. However, Chaarat has an option to pay $5m of the consideration by way of the issue of convertible notes.
Chaarat is focused on growing into a leading gold company in Central Asia and the former Soviet Union through organic growth and acquisitions.
The transaction represents a significant step in the company's growth from a developer to a producer.
Chaarat Gold CEO Artem Volynets said: "This acquisition is expected to be an excellent addition to Chaarat's portfolio and accelerates our strategic aim of building a leading emerging markets gold company.
"It turns the company cashflow-generative in a single step, and demonstrates Chaarat's ability to execute deals quickly, diligently and on accretive terms. M&A is a vital component of our growth strategy and we are delighted to be in the process of securing this asset at what management believe is a very attractive price for Chaarat and its shareholders."
The Kapan mine, which is the smallest and highest-cost mine in Polymetal's portfolio, began producing in 2003 and the current reserve life extends to 2023.
However, Chaarat noted that the mine life could be extended until 2029 through the conversion of current inferred resources to reserves, and new exploration success.
Last year, the mine produced around 50,000oz of gold equivalent. Kapan's 2019 production guidance is around 65Koz of gold equivalent.
"This acquisition is expected to be an excellent addition to Chaarat's portfolio."
Polymetal acquired the mine for $38m in April 2016 and expects to realise a profit of $3m from the transaction. The company, which will use the proceeds to reduce debt, said that the transaction will allow it to focus on large-scale and long-life operations.
In addition, the company will grant Chaarat an exclusive right and a right of first refusal in relation to its other interests in Armenia, including the Lichkvaz deposit.
The completion of the transaction is subject to certain conditions, including regulatory approvals, and is expected to occur in the first quarter of next year.