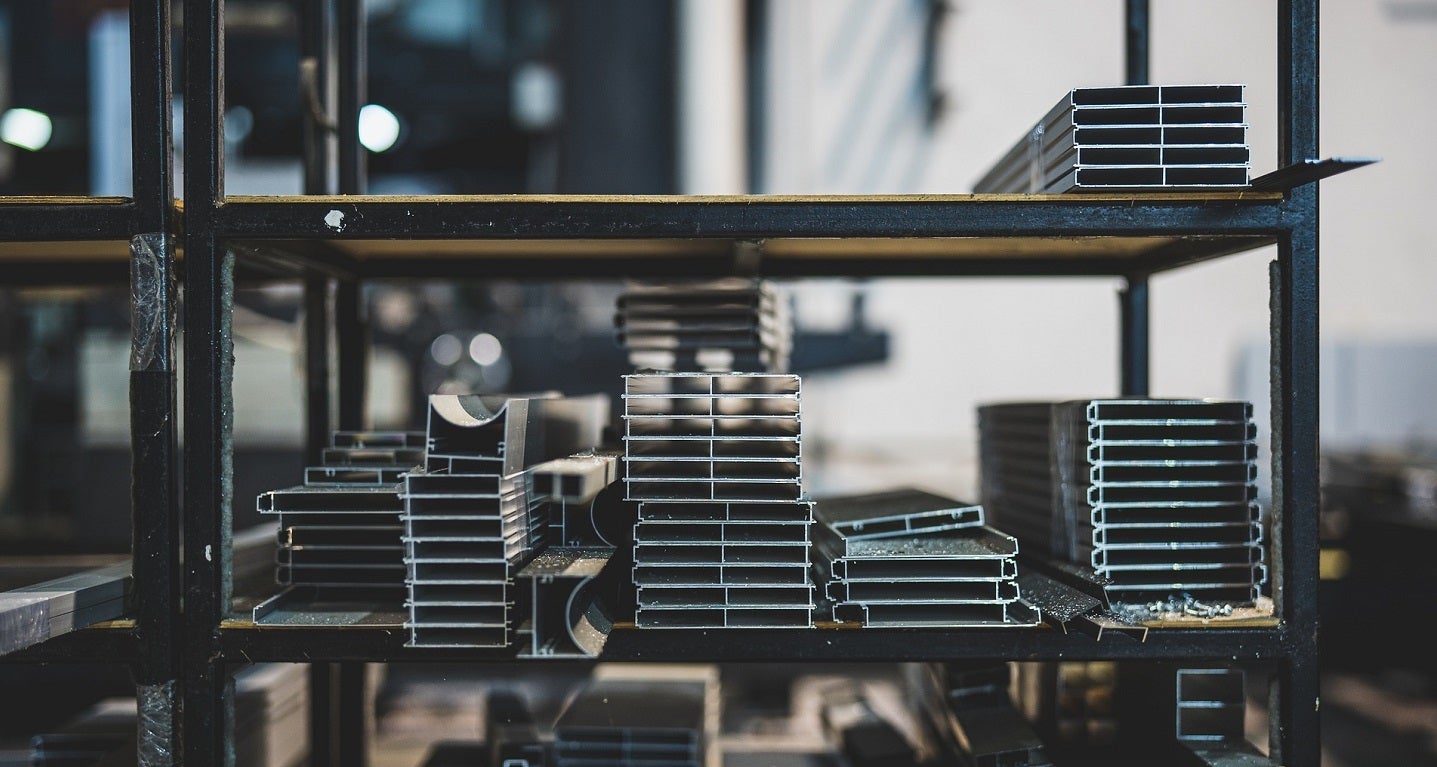 Century Aluminum Company has agreed to acquire a 55% stake in Jamaican bauxite mining and alumina production joint venture (JV) Jamalco from global commodities company Noble Group.
Jamalco has more than 900 employees and an annual alumina production capacity of approximately 1.4 million tonnes.
According to the deal, Century's wholly owned subsidiary will acquire Noble subsidiary General Alumina Holdings, which owns Noble's 55% interest in the JV, for $1.
The transaction is expected to close by the end of April 2023.
Century president and CEO Jesse Gary said the acquisition is highly strategic for the company as it secures a predictable, long-term supply of alumina and achieves increased transparency and control of the company's supply chain.
Gary said: "Acquiring this interest in Jamalco allows us to integrate our aluminium smelting operations with this critical upstream supply of bauxite and alumina to create a more balanced and robust operational footprint, resulting in an organisation that is better positioned to deliver strong performance through industry cycles.
"Jamalco is a well-known and well-regarded organisation with a world-class operational team. It has historically proven its competitive advantages through its consistent production of high-quality alumina, strategic geographic footprint in the Atlantic alumina market, and strong corporate culture focused on safety, integrity and employee well-being."
Noble Group acquired a 55% stake in Jamalco from Alcoa in December 2014. Clarendon Alumina Production owns the remaining stake in the JV.
Century Aluminum is engaged in producing primary aluminium and operates aluminium reduction facilities in the US and Iceland.