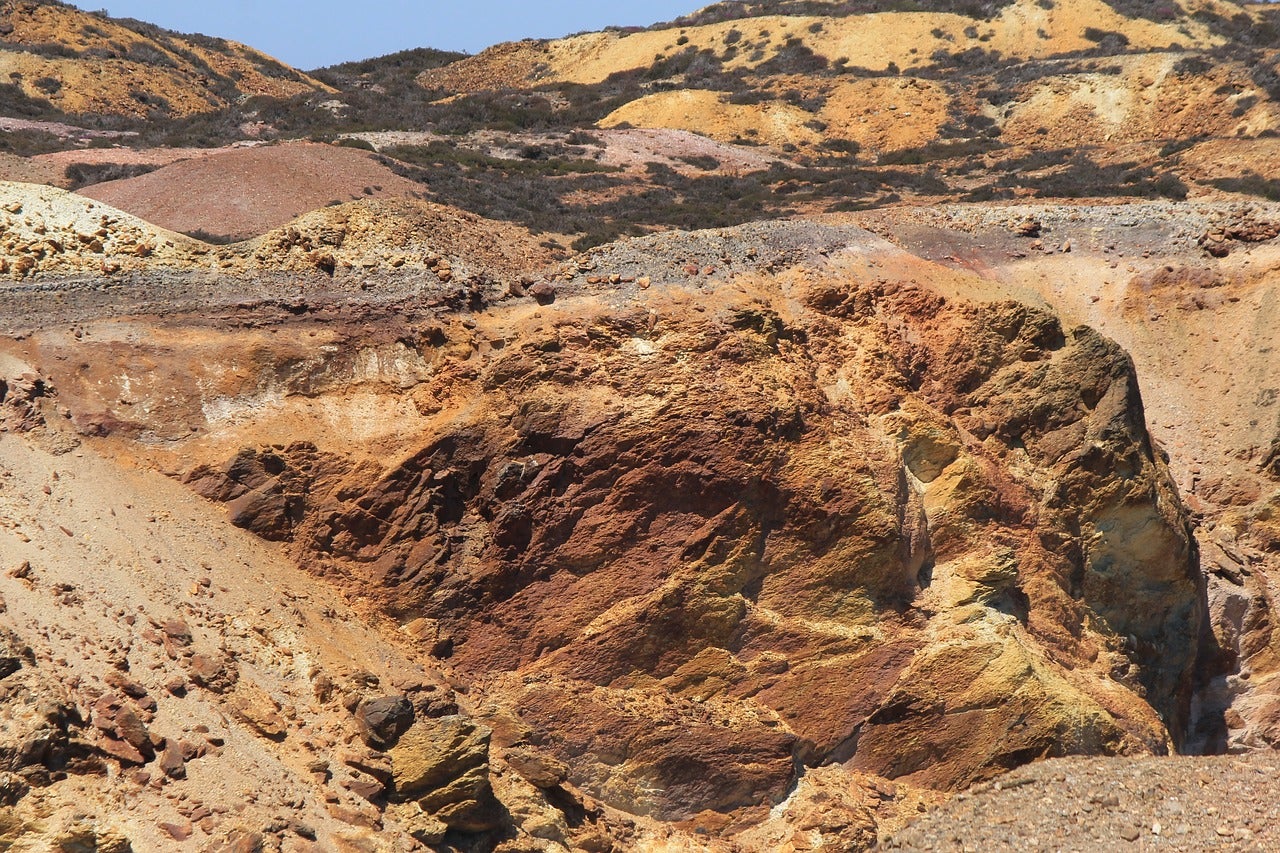 A union at copper mining firm Antofagasta's Centinela copper mine is set to reject a contract offer from the company.
A vote on the contract is scheduled for next week. However, the union said it will likely reject the contract offer, creating path for a strike action at the copper deposit, Reuters reported citing the leader of the union.
Centinela district union president Luis Redlich told Reuters that workers had "set the bar high" following their efforts to maintain output of copper even during the times of the peak phase of the Covid-19 outbreak in Chile.
He added that the deal offered by Antofagasta "should reflect their hard work".
Following next week's vote, the two parties are expected to reach a deal in government-mediated talks.
The news agency quoted Luis Redlich as stating: "You get to the last offer, you vote and then there is [new] space for the conversation to reach its limits."
Centinela is located 1,350km north of Santiago in the Antofagasta region, which is considered one of the most important mining areas in Chile.
Last year, the mine produced 276,600t of copper.
According to Chilean law, if a union approves a strike, the parties then attend five days of government-mediated negotiations. The talks can be extended a further five days if necessary.
Recently, Antofagasta announced that its Centinela and Zaldívar operations committed to the Copper Mark. The Copper Mark is a credible assurance framework developed by the International Copper Association (ICA) to demonstrate the mining industry's commitment to responsible production.