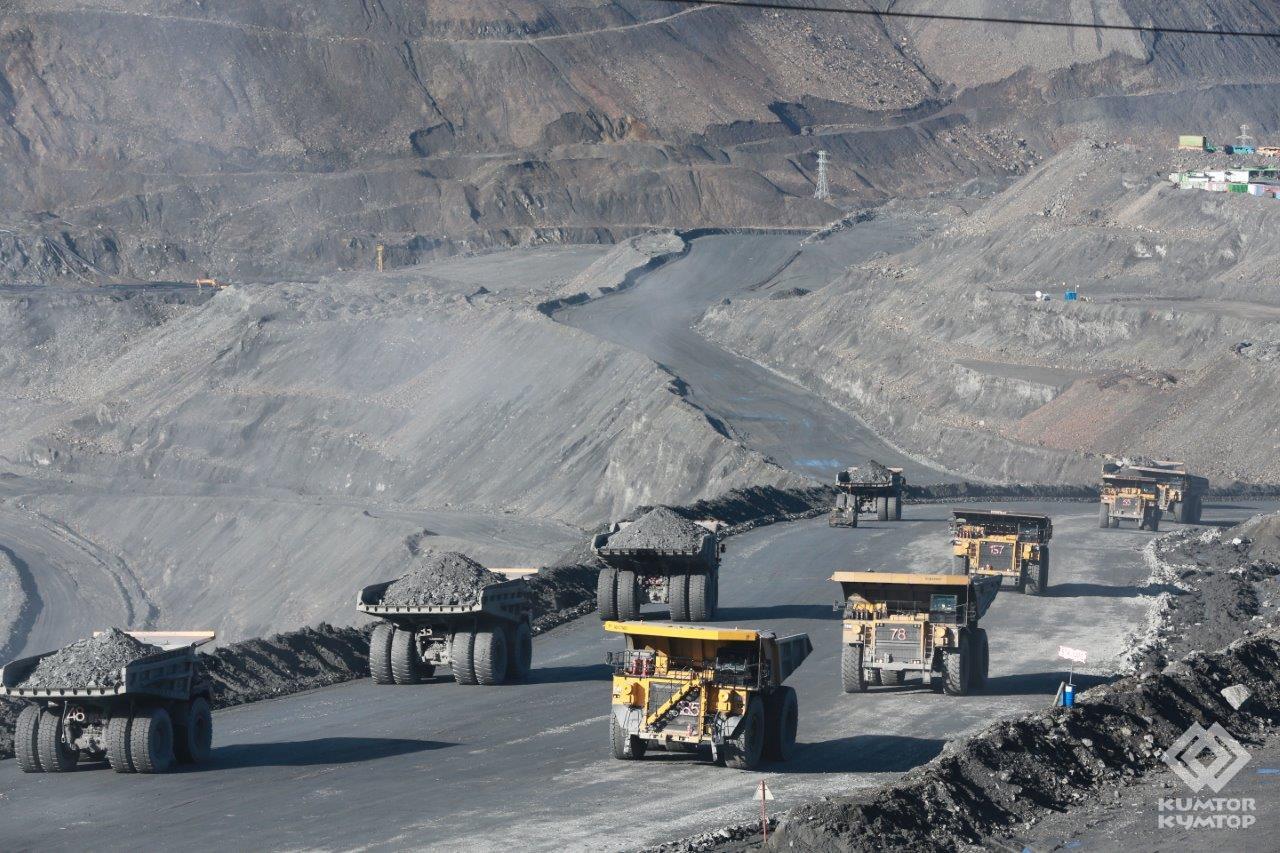 Canadian firm Centerra Gold has reached an out-of-court settlement with Kyrgyzstan whereby the Canadian firm has agreed to hand control of the Kumtor mine to the government.
According to the agreement, Centerra Gold agreed to dispose of its investment in Kyrgyzstan.
Furthermore, Kyrgyz state-owned gold mining firm Kyrgyzaltyn, which owns a major stake in Centerra Gold, has agreed to transfer its approximately 26% stake to Centerra for cancellation, representing 77.4 million Centerra common shares.
Kyrgyzaltyn will gain a 100% equity interest in Centerra Gold's two Kyrgyz subsidiaries and, indirectly, the Kumtor mine in addition to a $36.6m cash payment.
Centerra Gold will also make a $50m payment for preserving and protecting natural resources in Kyrgyzstan, as well as to meet its obligation to repay an outstanding loan to Kumtor Gold Company CJSC (KGC), the holding company for the mine.
The deal, however, is subject to cancellation of all legal proceedings involving the parties in all jurisdictions without admissions of liability. It has been approved by the parliament and the cabinet of Kyrgyzstan.
Centerra Gold president and CEO Scott Perry said: "This arrangement is expected to provide value to Centerra's stakeholders while allowing Centerra to move forward with a renewed focus on our core operations, including our Mount Milligan and Öksüt mines, where we expect to see a continued strong operational performance."
The Canadian miner will also return a $53m reclamation trust fund to the government.
With the deal, the Kyrgyz Republic and Kyrgyzaltyn will assume all of the mine's responsibility and retain its income earned after 15 May 2021.
In May 2021, the government seized control of the Kumtor mine and Centerra Gold subsequently began arbitration proceedings against it.
The proceedings were initiated in response to the government passing a bill that threatened the takeover of the Kumtor mine in the event of the firm breaching environmental standards.
The global arrangement agreement between the parties would resolve all their disputes.
Kyrgyzstan President Sadyr Japarov said: "Throughout this dispute, we have maintained that this is not about nationalisation. It is not Kyrgyzstan against foreign companies.
"It was about the specific issues with the management of the Kumtor mine.
"We have always said that Kyrgyzstan is open for business. We will always welcome investment from those who share our respect for the rule of law, our national assets, and our national interest."
Said to be one of the largest gold mines in Central Asia, the Kumtor open-pit mine has been producing gold since 1997. It produced more than 13.6 million ounces of gold as of 31 December 2021.