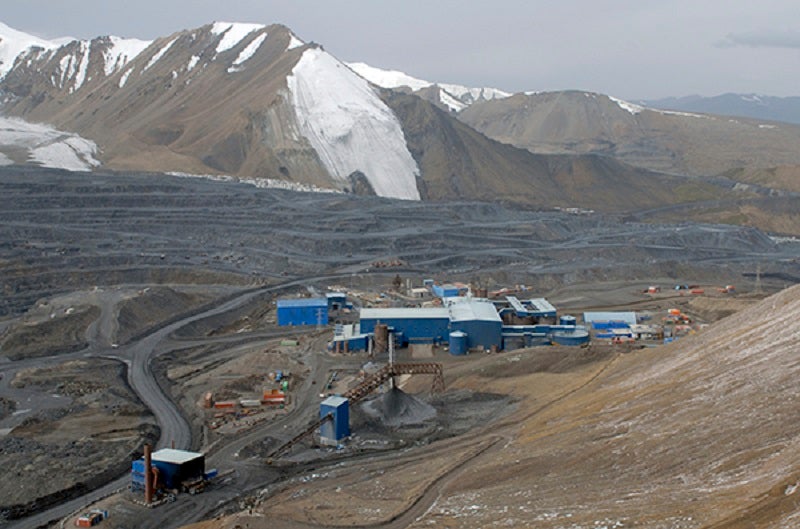 Canadian gold mining and exploration firm Centerra Gold has signed a $206.5m deal to purchase Gemfield Resources, which owns the Goldfield district development project in Nevada, US.
The consideration for buying 100% of Gemfield Resources from Waterton Nevada Splitter includes a cash payment of $175m at closing.
It also involves a future milestone payment of $31.5m, which will be paid in shares or cash.
A conventional openpit, heap-leach project, Goldfield comprises three known deposits namely Gemfield, Goldfield Main and McMahon Ridge.
Situated in a Tier 1 mining jurisdiction, the project is in late-stage development.
The Canadian miner has identified several targets for drill-ready regional exploration, with the potential to expand known deposits and increase mine life.
Centerra stated: "Goldfield is substantially de-risked."
The firm intends to further refine existing technical studies, presenting a resource estimate in the first half of next year and an updated feasibility study after that.
Centerra president and CEO Scott Perry said: "Similar to our Öksüt Mine, Goldfield will be a heap leach mine, with low initial capital outlay and low projected production costs. Our experienced exploration and operational teams have intimate knowledge of an asset of this kind, and I feel confident that they will be able to successfully develop and execute this project in the coming years, delivering another source of meaningful cash flow to Centerra.
"Lastly, given the current strength of our balance sheet together with our significant projected free cash flowin 2022, acquiring Goldfield leaves Centerra in a position of flexibility to deliver on other shareholder friendly capital return initiatives that will be under consideration over time."
Centerra has been in muddy waters off late for its dispute over the Kumtor gold mine in Kyrgyzstan.
The firm is currently in discussions with the Kyrgyzstan Government, which seized control of the mine last year.