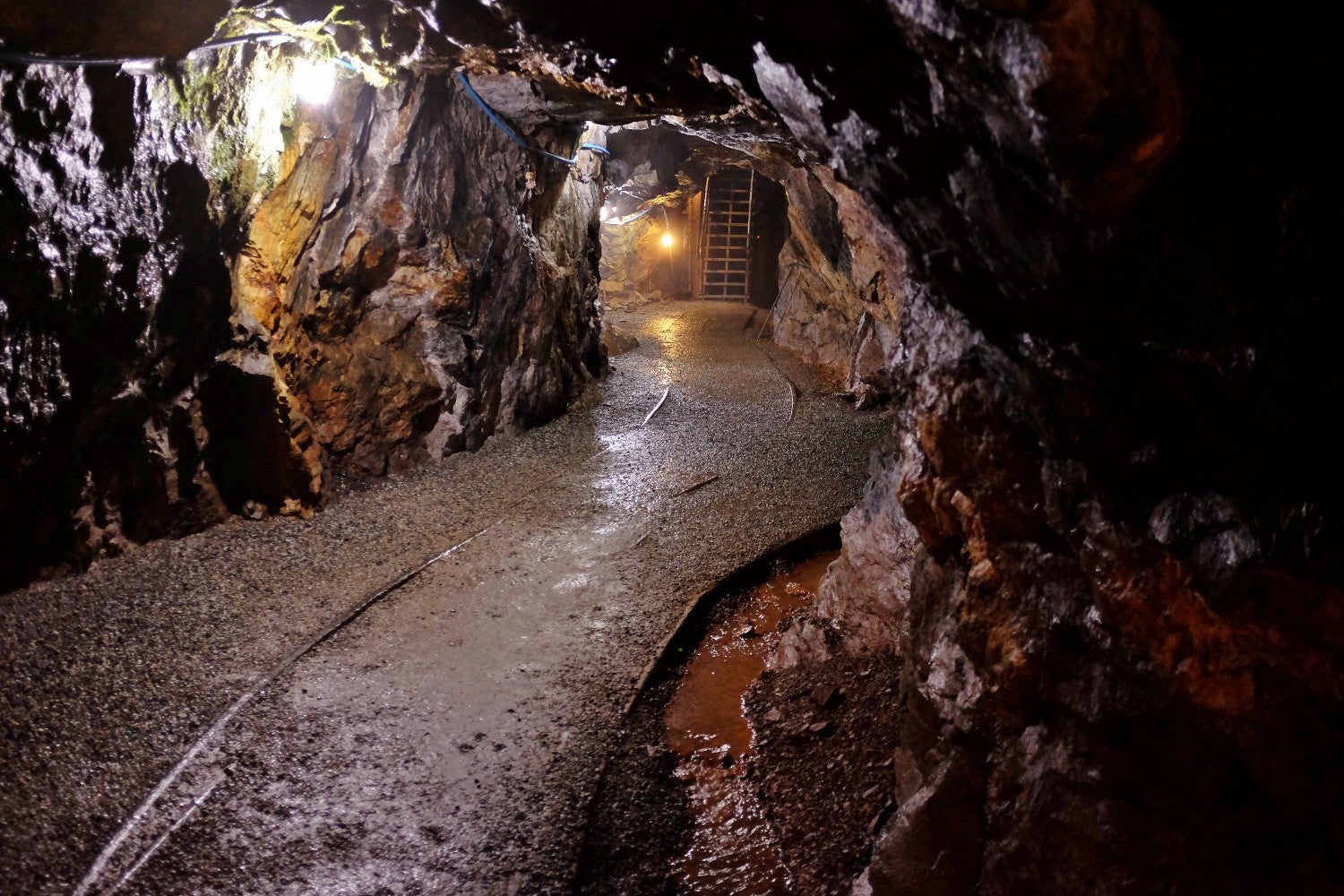 Gold miner Centamin has unveiled a three-year plan designed to cut costs at its Sukari mine, which has been adversely affected over the past two years due to operational issues.
The Sukari Gold Mine is located in the Eastern Desert approximately 700km from Cairo, Egypt, and 25km from the Red Sea.
Under the new plan, the company said that it would spend $595m to increase waste stripping at Sukari.
This would allow the company to produce between 450,000oz-500,000oz at an all-in sustaining cost (AISC) of between $800-$900 per ounce from 2024.
Centamin CEO Martin Horgan stated: "Today we are setting out how we will unlock Centamin's potential. We have already strengthened the board and management as we embark on a programme to optimise Sukari and ensure it remains one of the world's leading, low-cost gold mines for the long-term.
"By generating strong and sustainable cash flows, we will be able to exploit our excellent growth opportunities while delivering returns for all our stakeholders."
Centamin is a mineral exploration, development and mining company. It is dual-listed on the London and Toronto Stock Exchange.
First quarter (Q1-2020) production from Sukari gold mine stood at 125,090oz.
During the first quarter, the company generated revenue of $222.2m from the sale of 139,784oz of gold at an average realised price of $1,587 per ounce.
In January, Endeavour Mining dropped its plan to acquire Centamin for $1.9bn as it did not get enough information on the latter's assets during an assessment.