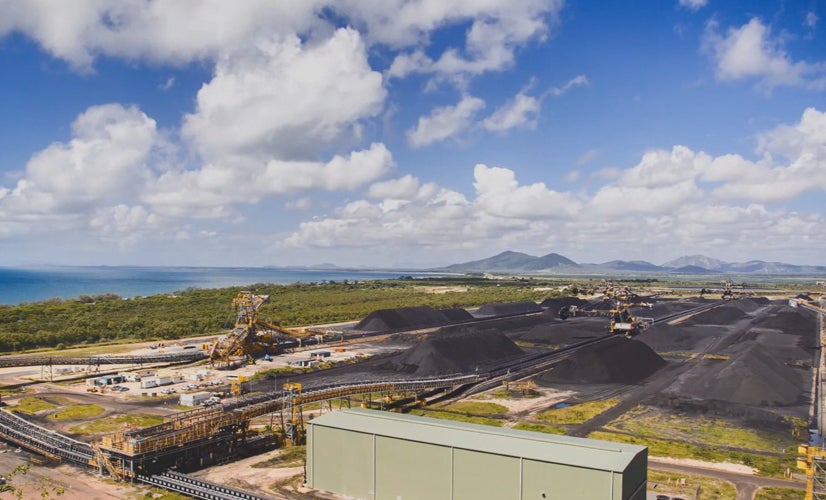 India's Central Bureau of Investigation (CBI) has filed a case against Adani Enterprises and the National Cooperative Consumers' Federation (NCCF) for alleged criminal conspiracy in a 2010 tender that involved coal supply.
The agency mentioned in its FIR that NCCF chairman and its managing director (past officials) favoured Adani Enterprises in winning the contract when the tender was floated by Andhra Pradesh Power Generation for the supply of 6Mt of coal, reported livemint.
CBI also alleged that the mining firm used a proxy company to secure the contract.
Adani Enterprises, Maheswari Brothers Coal, Vyom Trade Links, Swarna Projects, Gupta Coal India and Kyori Oremin had submitted bids to NCCF.
The NCCF officials had also violated the deal terms by awarding the supply contract to Adani rather than reject the company, the FIR said.
NCCF's senior management is said to have conveyed the offer through one of its representatives, instead of cancelling the bid, the FIR said.
Reuters reported that NCCF did not immediately respond to an email for comment.
The CBI case comes amid mounting scrutiny from environmentalists on Adani's Carmichael project, which is a significant coal mining project in Australia.
Meanwhile, the news agency quoted Adani Enterprises as saying in a statement: "Adani Enterprises has complied with the process, all formalities and relevant laws.
"The company shall respond to the same and shall also put forth the factual position to the authority."
Siemens CEO Joe Kaeser recently announced that the company will fulfil its contract with Adani Mining to provide rail signalling systems at the proposed Carmichael coal mine in Queensland, Australia.