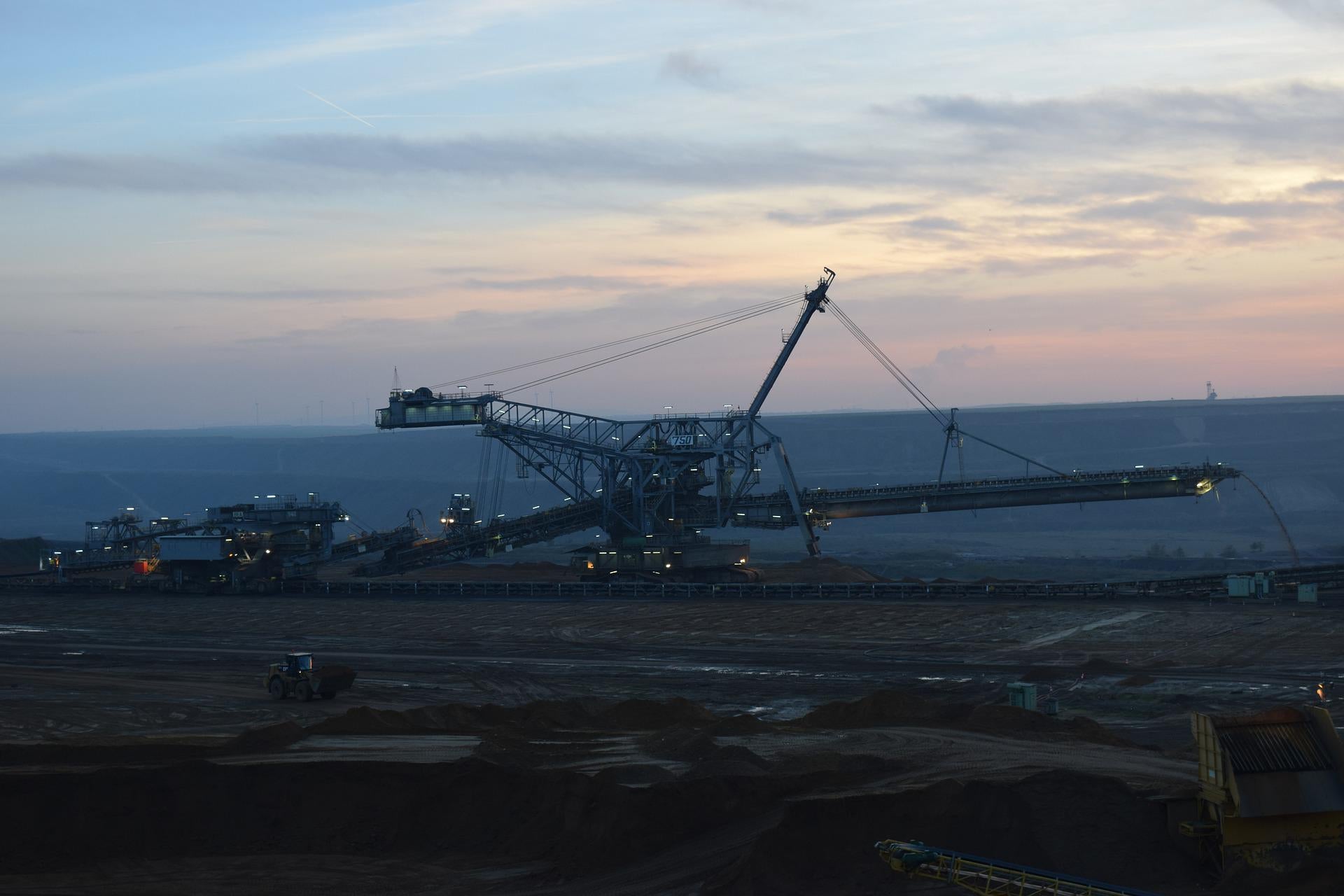 CAVU Mining has signed an option agreement with Prosper Gold to acquire the remaining 51% stake in the Star copper-gold porphyry project in northern British Columbia (BC), Canada.
Upon deal completion, CAVU Mining will have 100% of the project in the territory of the Tahltan and Taku River Tlingit First Nations.
CAVU purchased a 49% stake in the Prosper Gold-operated project Deloitte Restructuring in April 2022.
Under the deal, CAVU has the option to acquire a 51% interest in the project by issuing 1.25 million of its common shares to Prosper within seven days after the signing of the definitive agreement.
CAVU will also make cash payments of $1.155m over a period of two years.
CAVU CEO Dr Jaap Verbaas said that the definitive agreement gives the company a path toward full ownership of the Star Project. It also allows the company to start working towards a comprehensive exploration programme.
Verbaas commented: "This fully permitted and drill-ready porphyry project is a great addition to our portfolio and we are looking forward to starting exploration.
"The company has been taking big strides this year with a 5,000m drill programme starting on the Hopper and the acquisition of the Star Project in the Golden Triangle of BC."
Covering an area of 6,829ha, the Star Project is located within the Stikine Arch, a geological region that hosts several large porphyry copper-gold projects.
If CAVU does not exercise the option in full, Prosper can purchase CAVU's 49% stake in the Star Project for $500,000 within 30 days from the termination date.