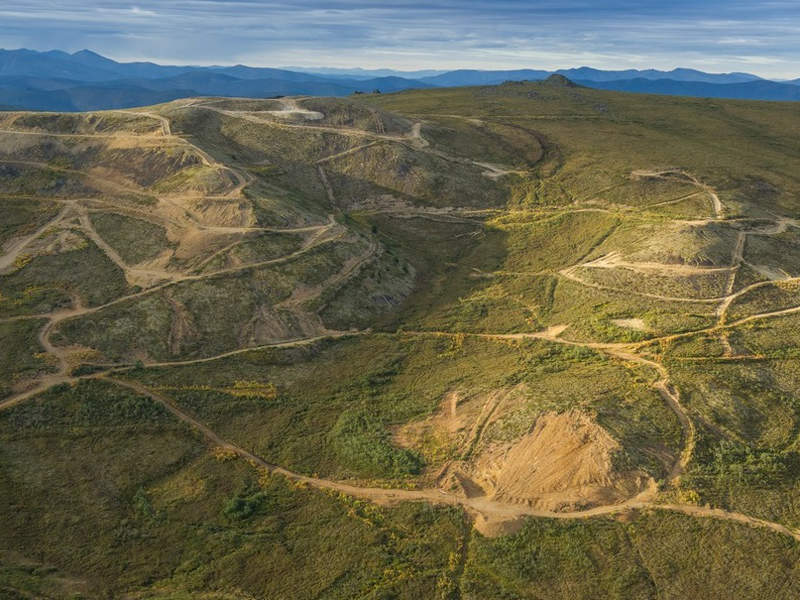 Casino Mining, a subsidiary of Western Copper and Gold has signed an agreement to acquire the 311 mineral claims that comprise the Canadian Creek Property from Cariboo Rose.
The property is located adjacent to Western's Casino Project, a porphyry copper-gold-molybdenum deposit being developed in Yukon Territory, Canada.
Under the terms of the property purchase agreement, Cariboo Rose will receive a total consideration of three million common shares of Western priced at C$0.928 a share for an aggregate acquisition cost of C$2.78m ($2.11m), as part of the agreement.
The transaction highlights the possibility of extension of the Casino project and also adds exploration potential to target porphyry copper-gold-molybdenum mineralisation.
Western Copper and Gold president and CEO Paul West-Sells said: "The acquisition of the Canadian Creek Project will considerably strengthen the Casino Project.
"It will add significant exploration potential, with a number of exploration targets with the potential to increase mineralization of the Casino project – particularly the initial heap leach."
The Creek property is positioned between the Casino project and Newmont Goldcorp's Coffee project. It shares a 6km long north-south boundary on its eastern side with the Casino project and a 12km long east-west boundary on its north side with the Coffee project.
Cariboo Rose president and CEO Bill Morton said: "The sale of our Canadian Creek Project to Western allows Cariboo Rose to maintain a strongly levered position in the development of the Casino Deposit while at the same time bringing focused and immediate exploration spending on the Canadian Creek targets.
"The enhanced potential for advancing not only the Casino Deposit but also in tying potential future infrastructure development to the Newmont Goldcorp Coffee Project is very significant."
The transaction will be completed after securing the necessary regulatory approvals.