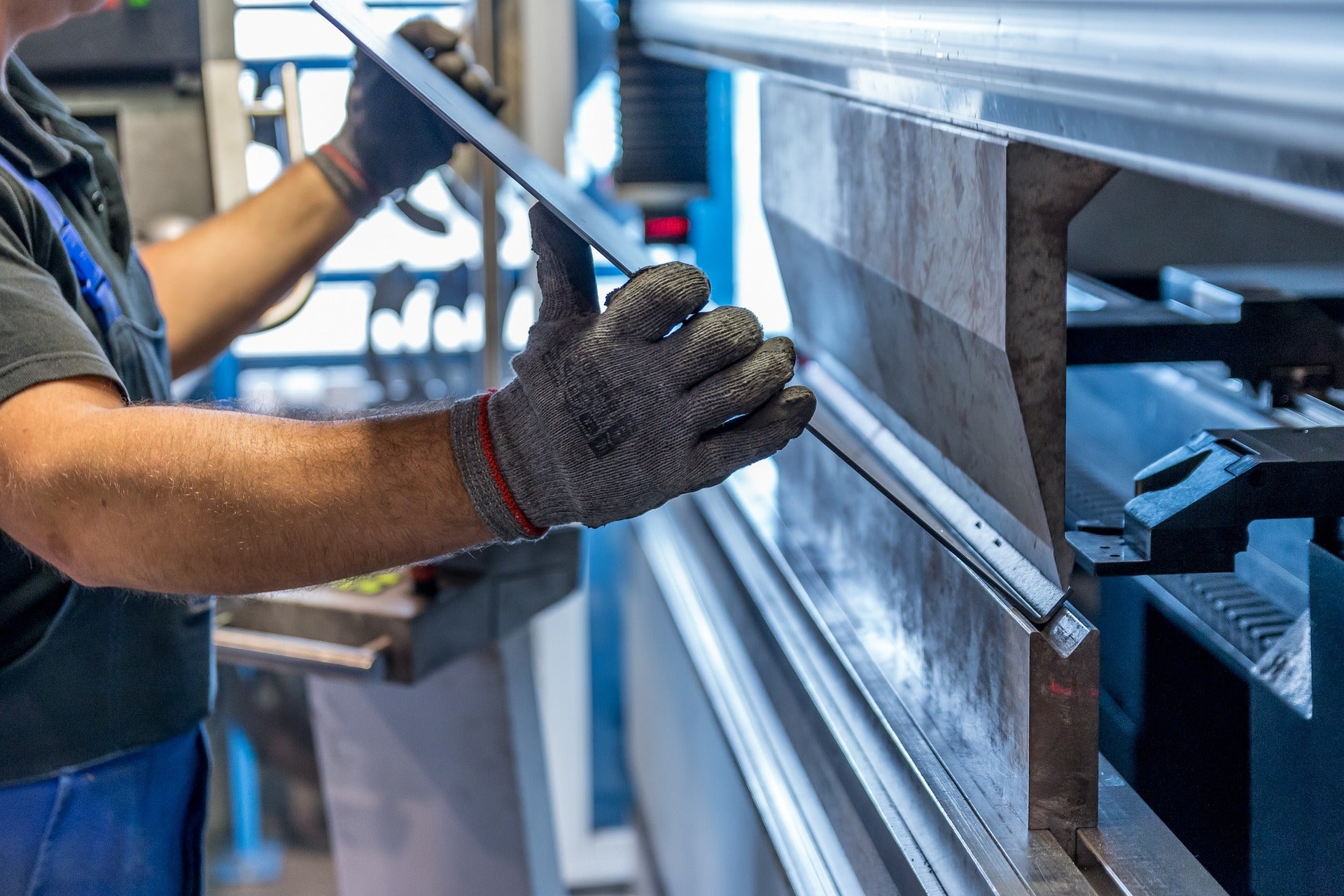 Cargill's metals business, Cargill Metals, has signed a memorandum of understanding (MoU) with decarbonised steel developer Blastr Green Steel to provide green steel, in a bid to drive ferrous supply chain decarbonisation.
The partners will work together to supply fossil fuel-free steel in the Nordic region. The duo will speed up the development of projects to help the sector reduce CO₂ emissions significantly.
Cargill Metals managing director Lee Kirk said: "Solving the decarbonisation challenge of the steel industry requires new and innovative partnerships.
"We are thrilled to partner with Blastr and collaborate on bringing meaningful carbon reduction to this vital to abate sector. It brings us one step closer to our goal of shaping a responsible and sustainable ferrous supply chain that helps the world thrive." 
The alliance will leverage the know-how of Cargill Metals in raw materials sourcing, capabilities in ocean transportation and logistics, and green products development for market, risk management and financing facilities.
It will also use Blastr's expertise in industrial decarbonisation, along with access to capital within green energy and CO₂ abatement.
Blastr CEO Dag Moxnes said: "Ensuring the long-term supply of raw materials at required quantity and quality is crucial for providing green steel to the market with an absolute minimum of CO₂ emissions through the entire value chain.
"Cargill offers a unique combination of access to regional raw materials, expertise, network and logistics solutions, which brings us a long step closer to realising our joint Nordic green steel project."
In the next phase, the two firms will focus on the final technology selection, location and the final product mix, as well as green power access.
Cargill and Blastr will also join forces on speed to market, sustainable supply chains, technology risks and limitations, and securing capital to fund the project development.