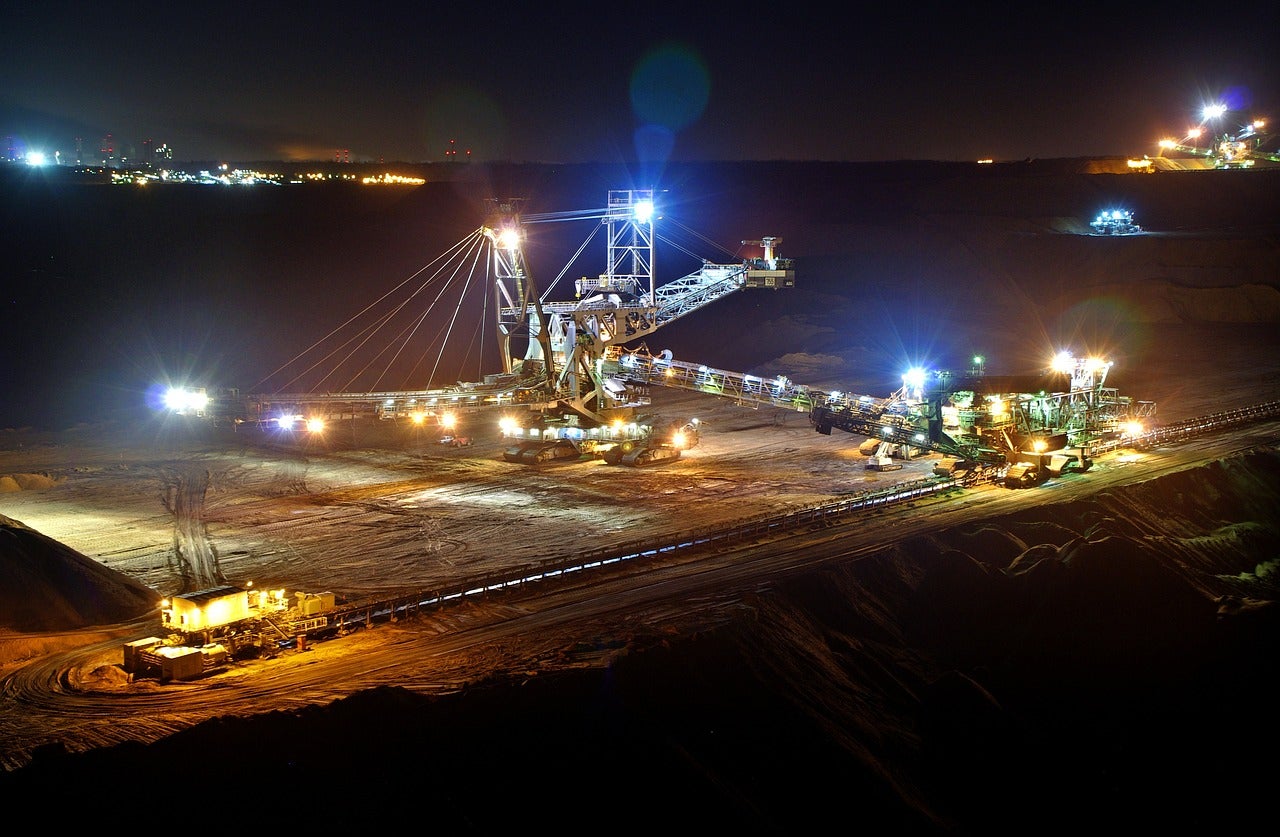 West African gold‐focused exploration and development company Cardinal Resources has accepted a revised takeover offer from Chinese gold miner Shandong Gold.
The latest move comes after months of a bidding war between the Chinese gold miner and Moscow-based gold miner Nordgold.
Last week, Cardinal received an increased offer price from Nordgold in respect of its takeover bid, from A$0.66 to A$0.90 in cash per share.
Cardinal's board of directors now unanimously recommended shareholders to accept the latest A$1 ($0.73) a share off-market takeover bid from Shandong.
In an ASX announcement, Cardinal Resources stated: "The Shandong Gold Offer remains subject to a number of standard market conditions for a transaction of this nature (including primarily, 50.1% minimum acceptance by Cardinal Shareholders) as set out in the in the Bidder's Statement."
Shandong will acquire all of the Cardinal shares owned by the company's directors, who hold a collective interest of around 6.07% in the target company.
According to Cardinal Resources, the proposed acquisition will only proceed with a 50.1% minimum acceptance by Cardinal shareholders.
The West African exploration firm holds interests in tenements within Ghana, West Africa. It is focused on developing the Namdini gold project, which comprises an ore reserve of 5.1 million ounces (Moz).
Last month, Shandong Gold Mining reportedly said its acquisition of Canadian miner TMAC Resources that owns the Hope Bay property in Nunavut should be approved for economic reasons.