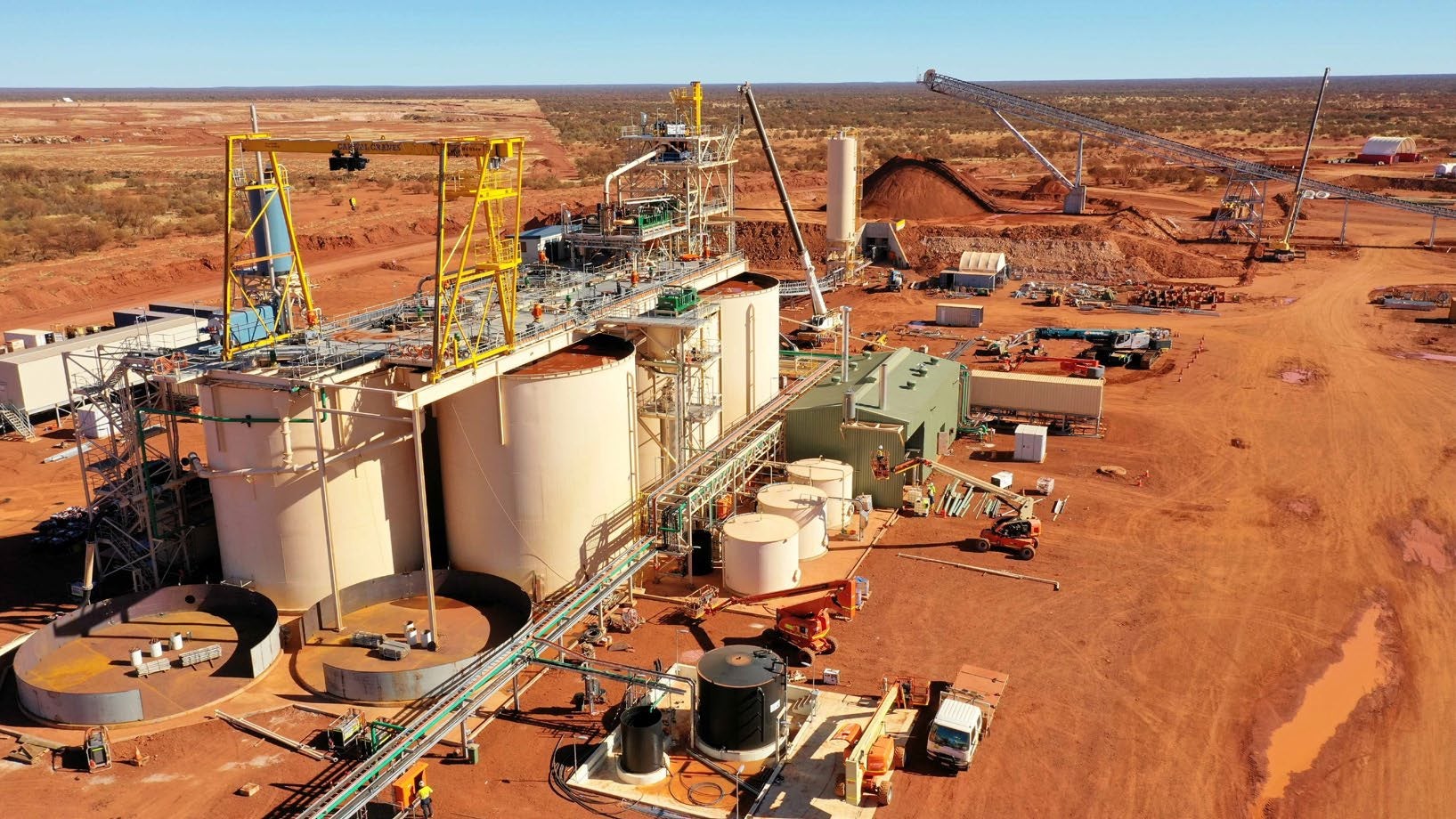 Australian gold mining company Capricorn Metals has announced the first gold pour at its Karlawinda project in Western Australia.
The firm poured first gold bars weighing 12kg in the first smelt at the mine, located 65km south-east of Newman, Pilbara.
The mine is expected to produce 1.2 million ounces (Moz) of gold over its operational life of 12 years.
Capricorn executive chairman Mark Clark said: "First gold production at Karlawinda is a great credit to Capricorn's construction and operations teams, who with our key contractors, have worked tirelessly to deliver this product.
"We will now focus our efforts on ramping up the project to full operations as efficiently as possible."
The firm is continuing ramp-up and optimisation activities involving crushing, processing and plant services areas.
Last year, Capricorn Metals selected MACA Mining to provide mining services for its Karlawinda gold project.
MACA Mining was contracted to provide open-pit mining services for the project, which includes drilling and blasting, as well as loading and hauling.
The scope of work also included movement of nearly 11 million bank cubic metres of ore and waste per annum by deploying a fleet of 180t dumpers.
As of May 2018, mine has JORC 2012-compliant proven and probable gold reserves of 27.5 million tonnes (Mt) grading 1.0g/t Au while contained gold was estimated at 892,000oz.
The Karlawinda project comprises the Bibra deposit and numerous outstanding exploration targets, including the Francopan prospect.