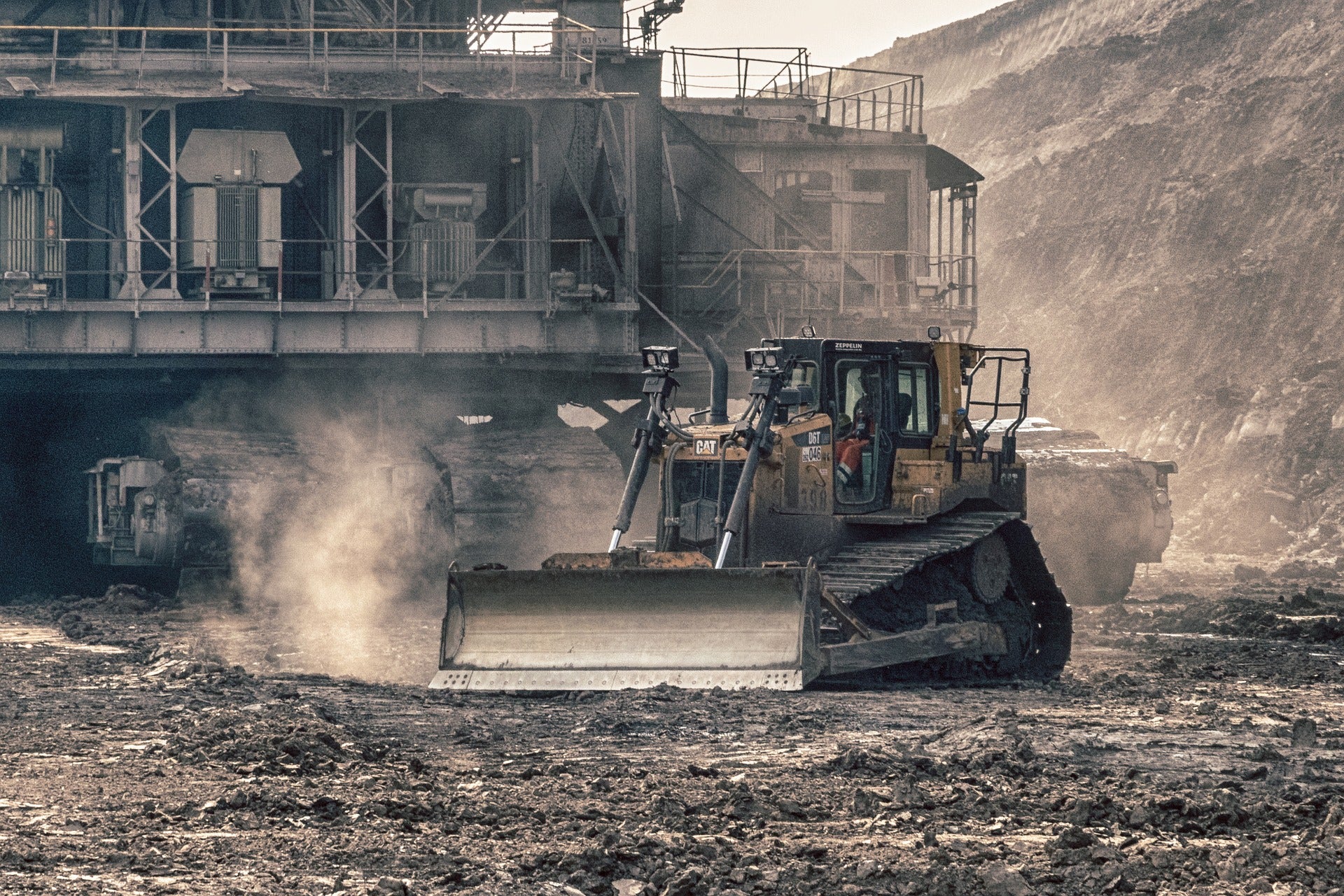 Canyon Resources has partnered with mining giant Metallurgical Corporation of China (MCC) to develop the Minim Martap Bauxite Project in Cameroon.
In this regard, a strategic partnership agreement and memorandum of understanding (MOU) has been signed with MCC's engineering division Zhongye Changtian International Engineering Corporation of MCC (MCC-CIE).
This agreement follows the bankable feasibility study (BFS) contract awarded to MCC-CIE in December 2020 for the Stage 1 development of the project.
Canyon and MCC-CIE have already started a comprehensive strategic partnership and will hold regular meetings to promote the project's funding and execution.
The Chinese firm will assist Canyon in technical, business, off-taking and financing matters related to the project.
Canyon managing director Phillip Gallagher said: "Executing the MOU with MCC-CIE is a testament to the sound relationship Canyon and MCC-CIE have established in a relatively short space of time, and MCC-CIE will introduce real options for project financing and off-take.
"MCC-CIE is part of the MCC and Minmetals group of companies that own and operate mines across various commodities, alumina refineries and aluminium smelters."
Located in central Cameroon, the project is situated near to the main rail line linking the region to the Atlantic port of Douala.
According to a 2020 prefeasibility study, the development cost of the project is estimated at $120m.
Stage 1 of the project involves a mining and direct shipping ore export operation averaging approximately five million tonnes a year, which is exported through the existing Douala port.