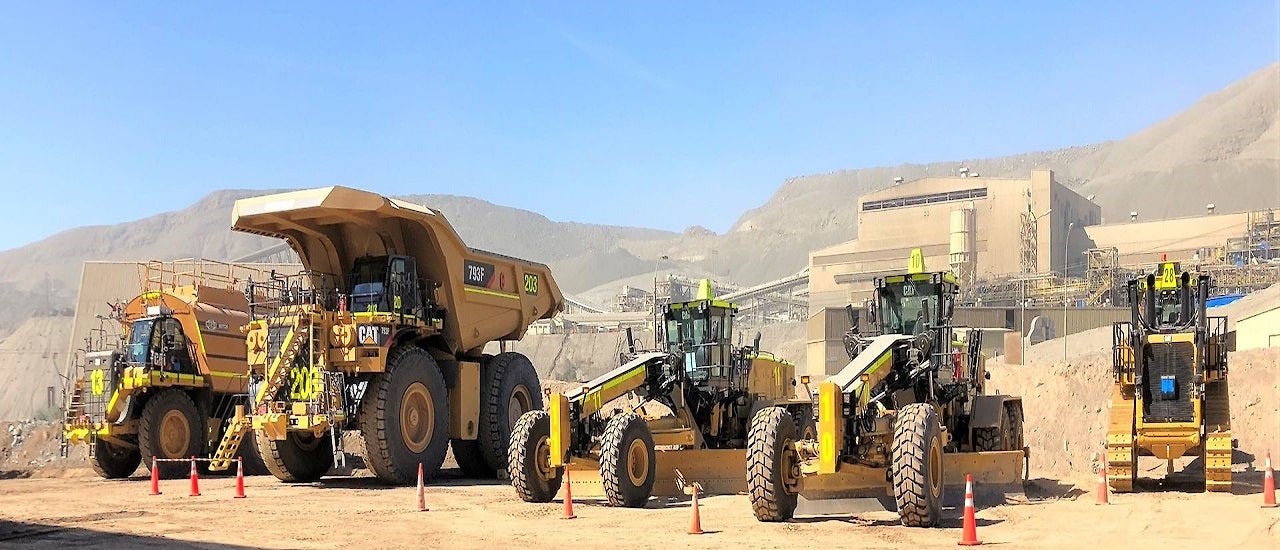 Canadian firm Lundin Mining's Candelaria copper mine in Chile has reportedly submitted a new contract offer to a striking union in a bid to end strike action at the mine.
Located in Chile's Atacama Region, the Candelaria copper mining complex comprises two adjacent copper mining operations, Candelaria and Ojos del Salado.
In November 2014, Lundin Mining acquired an 80% ownership stake in the Candelaria and Ojos del Salado copper mining operations for $1.8bn from Freeport-McMoRan.
The Canadian firm said that the union had received the offer and must vote on it by 4 November, Reuters reported.
The news agency noted that the members of the Mina union halted activities on 8 October after previous talks ended without an agreement.
Since then, the two parties have made little progress on a new contract offer.
Reuters cited Candelaria as stating that it was willing "to resume dialogue in an environment of mutual respect and good faith."
Lundin Mining did not disclose the status of talks with its other workers group, the Candelaria Union, which also went on strike since 20 October.
Last year, Candelaria produced 111,400 tonnes (t) of copper.
In July 2015, Lundin Mining received the EIA approval for Candelaria copper mine.