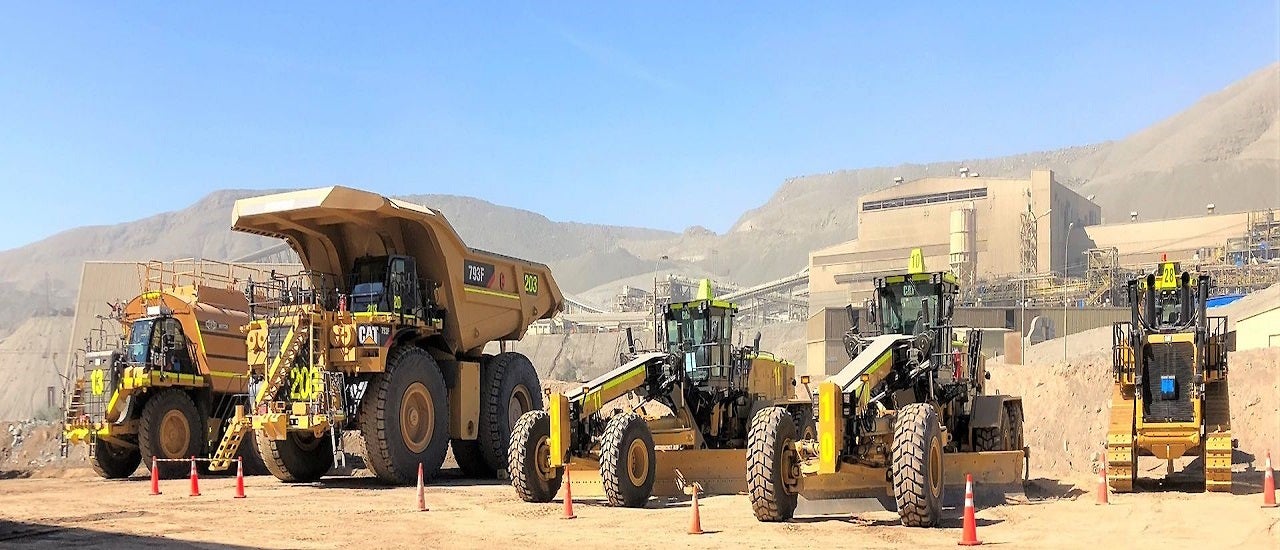 One of the worker unions at Candelaria copper mine in Chile has reportedly rejected Canadian firm Lundin Mining's new contract offer on 17 November.
Lundin submitted the new proposal last week in a bid to end strike action at the copper mine.
The 'Candelaria Union' rejected the offer 'by a vote of 366 to 159', reported Reuters, citing union head Evelyn Walter.
The union confirmed that it will continue the strike action, which began on 20 October.
Located in Chile's Atacama Region, the Candelaria copper mining complex comprises two adjacent copper mining operations, Candelaria and Ojos del Salado.
In November 2014, Lundin Mining acquired an 80% ownership stake in the Candelaria and Ojos del Salado copper mining operations for $1.8bn from Freeport-McMoRan.
The Mine Union, which represents another union of workers at the facility, also went on strike 36 days ago. It rejected a new offer from Lundin earlier this month.
Due to the current labour action, Lundin withdrew this year's production guidance of 145,000t-155,000t of copper (Cu) and 80,000oz-90,000oz of gold (Au).
Last year, Candelaria produced 111,400t of copper.
In July 2015, Lundin Mining received the EIA approval for Candelaria copper mine.