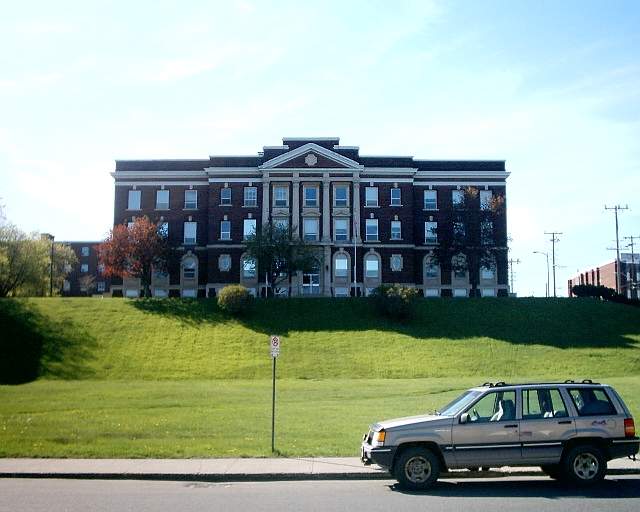 The Ontario Superior Court of Justice has cancelled a permit for mineral exploration near Keezhik Lake given to Canadian company Landore Resources after concluding that neither the company nor the province adequately consulted with the Eabametoong First Nation, which hunts and fishes in the area.
Canadian organisations have a duty to consult First Nations – groups comprised of the descendants of the original inhabitants of Canada prior to the arrival of European explorers – on matters that can affect their communities. Since 2012, companies have been required to consult with local First Nations on projects that could impede their lives.
In thier ruling, the judges said: "There was no real and genuine attempt by the ministry or Landore to listen to Eabametoong's concerns, provide feedback about those concerns and to discuss ways to meet those concerns."
The judges also conceded that in this instance, the need to consult was not a priority for Landore, as the land in question had been turned over from the Eabametoong nation to the Canadian Government in 1905, and the permit in question was for exploration, rather than drilling, work. However, they stressed that the Ontario Ministry of Northern Development and Mines needed to ensure Landore consulted with the nation to some extent, before issuing the permit.
Eabametoong Chief Elizabeth Atlookan said: "[The decision] goes a long way in making sure that both levels of government, as well as the companies that wish to come and do exploration or any other work going forward, follow proper procedures."
The Ministry granted Landore the exploration permit in March 2016, despite the company failing to consult with the Eabametoong nation in the years prior. Landore conducted drilling campaigns in the early 2000s, before the law required consultation with First Nations, and then failed to reach an agreement with the nation in summits held in 2013 and 2014. Eabametoong representatives worked to arrange another summit after nothing was agreed upon, but a meeting didn't take place, and Landore urged the Ministry to award the permit in February 2016, citing an 'urgent need' for exploration, despite the lack of consent from the Eabametoong people.