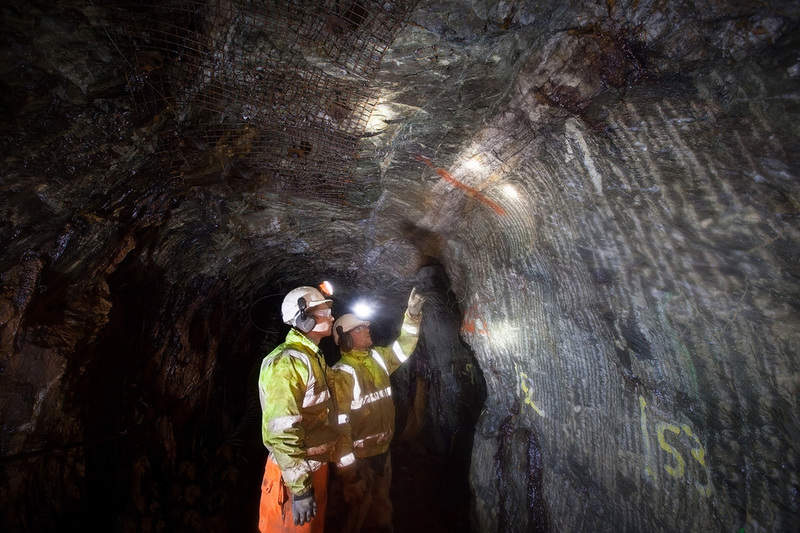 The Ontario Superior Court of Justice has cleared the C$537m ($407.35m) acquisition of Dalradian Resources by private equity firm Orion Mine Finance.
The court approved the plan of arrangement agreed by Dalradian with certain affiliates of Orion Mine Finance in June this year.
"The Dalradian team has done an outstanding job of growing the deposit and advancing Curraghinalt through the feasibility stage."
It comes after Dalradian shareholders approved the arrangement last month.
Under the terms of the transaction, Orion will acquire the issued and outstanding common shares of Dalradian by way of a statutory plan of arrangement.
However, the company will not acquire shares owned by Osisko Gold Royalties and certain members of Dalradian's senior management team.
The arrangement agreement will see Dalradian shareholders receive C$1.47 ($1.11) for each share held by them in the company.
The transaction is expected to close this week, pending the completion of further conditions.
Orion already owns a 20.4% stake in Dalradian, which is focused on advancing its high-grade Curraghinalt gold project located in Northern Ireland.
The project is in permitting stage after the company released a positive feasibility study in January last year.
At the time of signing the deal in June, Orion Mine Finance chief investment officer Oskar Lewnowski said: "Curraghinalt gets more exciting as additional exploration and engineering work is completed, the recent positive resource update being just the latest example.
"The Dalradian team has done an outstanding job of growing the deposit and advancing it through the feasibility stage. We look forward to working with the core Dalradian management team to secure planning permission for a world class mine using best-in-class mining, processing and environmental standards."
In an updated mineral resource statement in May this year, the firm reported a 46% increase in gold ounces contained in the measured and indicated categories and a 32% increase in inferred gold ounces at the project.
The project is now estimated to contain 3.1 million ounces of gold reserves.
In October last year, the company raised C$78.25m ($62.38m) through a private placement to fund development of the Curraghinalt project.