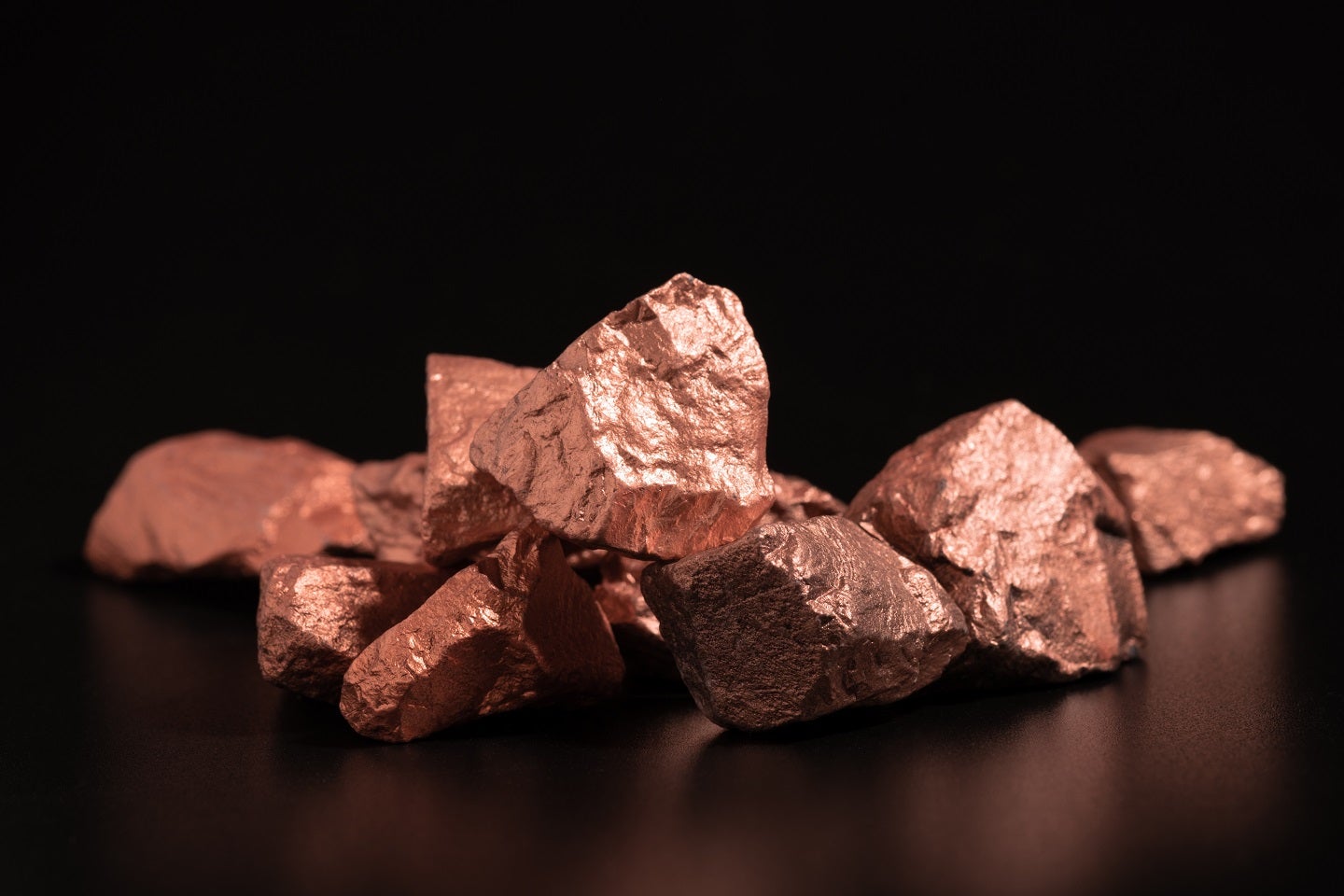 Canadian Copper (CCI) has signed a letter of intent (LOI) to acquire MetalsQuest's 28% stake in the Murray Brook joint venture (JV), which owns the Murray Brook deposit in the Bathurst Camp of New Brunswick, Canada.
Upon completion of the proposed transaction, CCI will have a 100% stake in the deposit.
The LOI is subject to approvals from the Canadian Stock Exchange and the signing of a definitive purchase agreement.
CCI said it has made a C$100,000 ($73,687) deposit to the arm's length seller, upon signing the LOI, and started a five-month exclusivity arrangement, which ends on 31 January 2024.
MetalsQuest will also receive C$200,000 from CCI upon execution of the purchase agreement.
CCI will further issue 2.5 million units, each of which comprises one common share and one full warrant, which can be exercised for five years.
In addition, MetalsQuest will have a 0.33% net smelter return (NSR) royalty on the deposit.
The company will also receive a final instalment of C$1m from CCI within 31 days of commercial production.
CCI CEO Simon Quick said: "Acquiring the remaining 28% ownership of the Murray Brook deposit builds on the strategic value for this large critical mineral asset. Consolidating 100% control removes minority owner provisions enabling us to explore new partnerships, financing alternatives and possible development scenarios.
"With a new mineral resource estimate to be delivered this month, Canadian Copper is moving quickly to establish itself as a growing junior base metal explorer with a large resource base in a tier one Canadian jurisdiction."
The Murray Brook deposit is estimated to hold 183 million pounds of copper, 1.07 billion pounds of zinc, 390 million pounds of lead, 42 million ounces (oz) of silver and 339,000oz of gold.