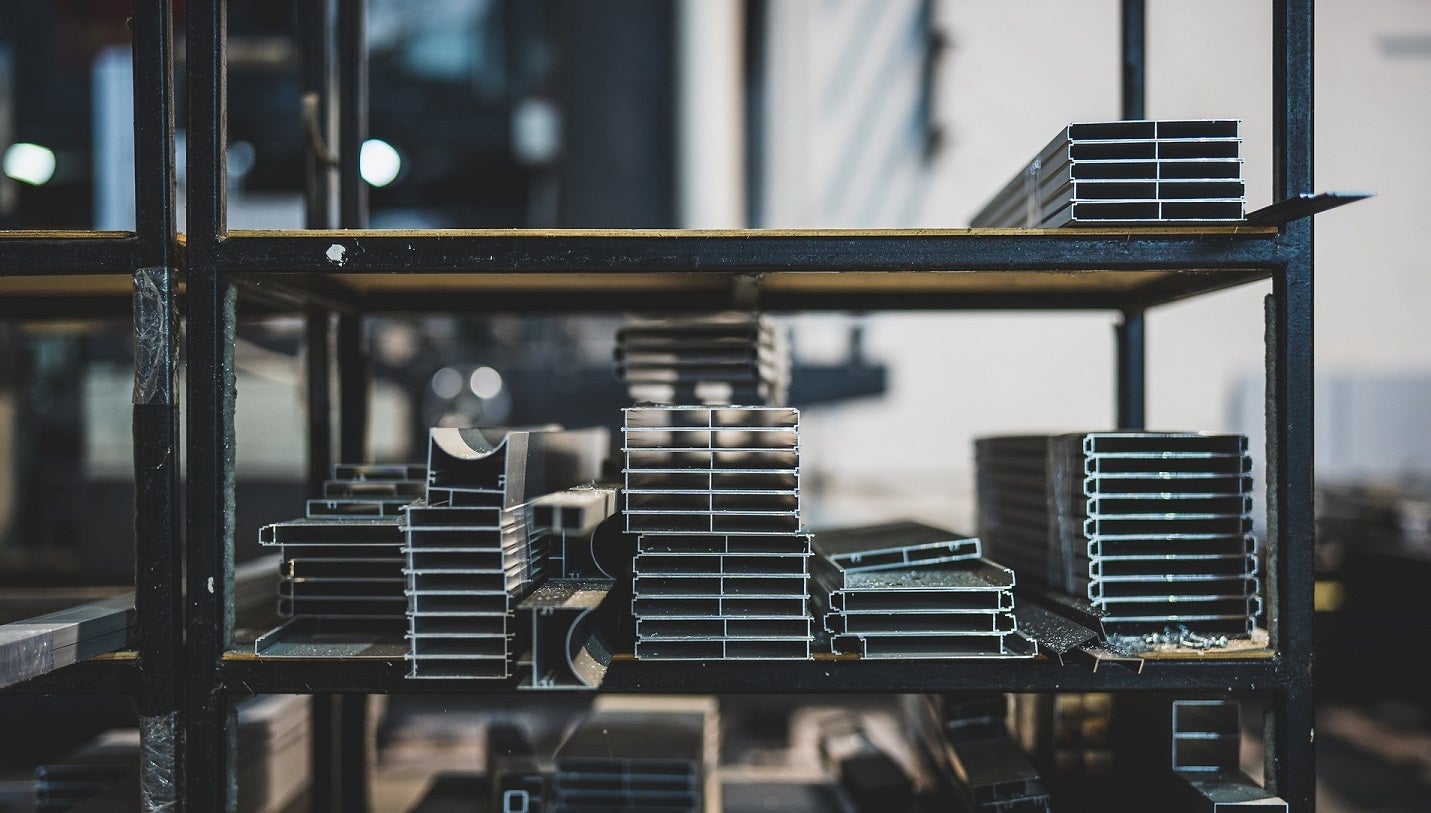 Understand the impact of the Ukraine conflict from a cross-sector perspective with the Global Data Executive Briefing: Ukraine Conflict
---
Canada has blocked the import of all aluminium and steel products from Russia, putting further financial pressure on Moscow over its military offensive against Ukraine.
The government has imposed regulatory amendments under the Special Economic Measures (Russia) Regulations, which prohibits the importation of all Russian aluminium products.
This covers unwrought aluminium, aluminium sheets and other household items made from aluminium.
The ban also applies to all primary Russian steel products, including iron and non-alloy steel, as well as semi-finished and finished products such as tubes and pipes.
Canadian Finance Minister Chrystia Freeland said: "Ukraine can and must win this war. We continue to do everything we can to cut off or limit the revenue used to fund Putin's illegal and barbaric invasion of Ukraine.
"Canada, and our partners, have already sanctioned the Russian Central Bank and capped the price of Russian oil and gas.
"And now, we are ensuring Putin cannot pay for his war by selling aluminium and steel in Canada, in coordination with action taken by the United States today."
In the wake of Moscow's invasion of Ukraine, Canada previously imposed sanctions on more than 1,600 Russian individuals and entities.
The North American country supported Ukraine with more than $5bn in direct financial, military, humanitarian, and immigration assistance.
In February 2023, the US announced a 200% tariff on aluminium and related products produced by Russian firms, effective 10 March 2023.
Russian producer Rusal accounts for 6% of global aluminium supplies.