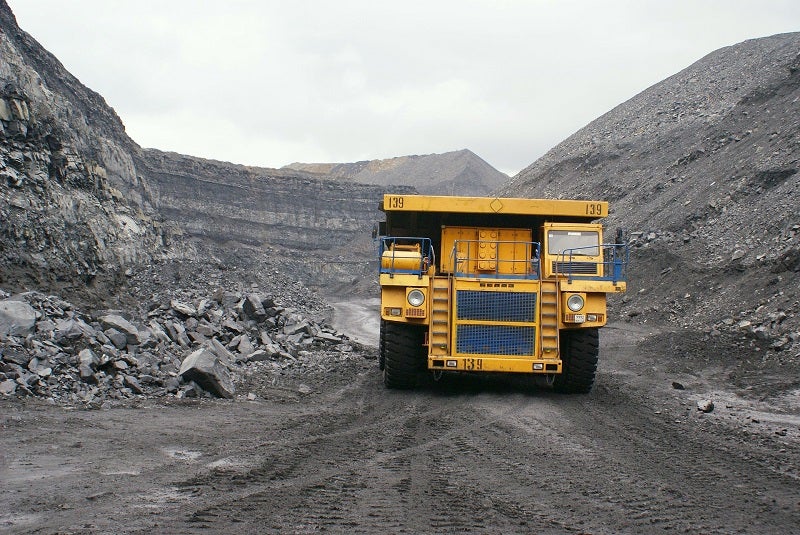 The Canadian Government has approved the construction of Galaxy Resources' James Bay lithium project in Quebec.
Located 100km east of James Bay and the Eastmain Cree Community in Quebec, the James Bay project will produce lithium, which is said to be a key ingredient of clean technologies such as electric vehicle (EV) batteries and solar panels.
Based on the environmental assessment report, the Canadian Minister of Environment and Climate Change Steven Guilbeault has determined that the environmental mitigation measures for the project will provide a sustainable path for its development.
The decision statement, however, outlines 271 legally binding conditions for Galaxy Lithium to must comply with throughout the project's operational life.
These conditions include measures to protect fish, migratory birds, and bats at risk; Cree health; and the use of land and resources for traditional purposes by the Crees.
The approval allows the firm to proceed with securing other necessary permits and authorisations for the project from federal departments, as well as the Quebec Government.
Canada Minister of Natural Resources Jonathan Wilkinson said: "The James Bay Lithium Mine Project will produce a key ingredient of clean technology like electric vehicle batteries and solar panels.
"The government is committed to making Canada the global supplier of choice for sustainably and responsibly sourced critical minerals, from exploration and extraction to manufacturing and recycling while also fostering mutually beneficial relationships between industry and Indigenous peoples.
"Through the recently released Critical Minerals Strategy, we are supporting responsible and sustainable critical mineral development, to create good jobs, lower emissions, and build the low-carbon economy."
With an estimated mine life of 15 to 20 years, the James Bay Lithium Project is expected to produce an average of 5,480tpd of ore.
The project would comprise an open-pit mine and concentrator facility, tailings, waste rock, ore and overburden storage areas, as well as related infrastructure.